A Barbie throw blanket is a sweet gift idea for a little Barbie fan or even a grown up Barbie fan. Everyone loves Barbie! What's not to love? She's pretty. She's smart. She's accomplished. She's independent. Barbie sets a great example for little girls everywhere.
Who would have thought all those years ago that such a pretty doll as Barbie would turn out to be such a cultural icon? As of 2023, Barbie is 64 years old! Her debut was on March 9, 1959. Now, several generations know Barbie as their childhood friend.
Franco Kids Bedding Super Soft Micro Raschel Throw, 46 in x 60 in, Barbie
What better way to introduce Barbie to a whole new generation of fans than with a Barbie throw?
Decorating a little girl's bedroom? Give her the gift of pink! Barbie blankets are lovely gifts for girls. You're bound to get some big hugs, smiles and squeals of delight with a Barbie throw for her bed!
Do you have a Barbie girl that's going away to college? Why not treat her to a fun blanket to cuddle up with while she studies? What a kick!
Hey, while you're at it, pick up a fun Barbie throw blanket for yourself, too.
&
Barbie Dolls Barbie On Repeat Print Super Soft and Cuddly Plush Fleece Throw Blanket 50″ x 60″
Mattel Barbie West Coast Wave Beach Nikki Plush Soft Throw Blanket
Barbie Crushin' Limits Super Soft and Cuddly Plush Fleece Throw Blanket 50″ x 60″
Barbie Movie Bedding Super Soft Plush Luxury Faux Fur Throw, 46 in x 60 in
Barbie Blankets are Fun & Beautiful
And your little Barbie fan will just love hers. Get one big enough to cover her bed because she'll want in on there all the time. But look at these pretty blankets. Do you blame her? Vintage and handmade blankets are the absolute best and so snuggle-worthy. Aren't these cute?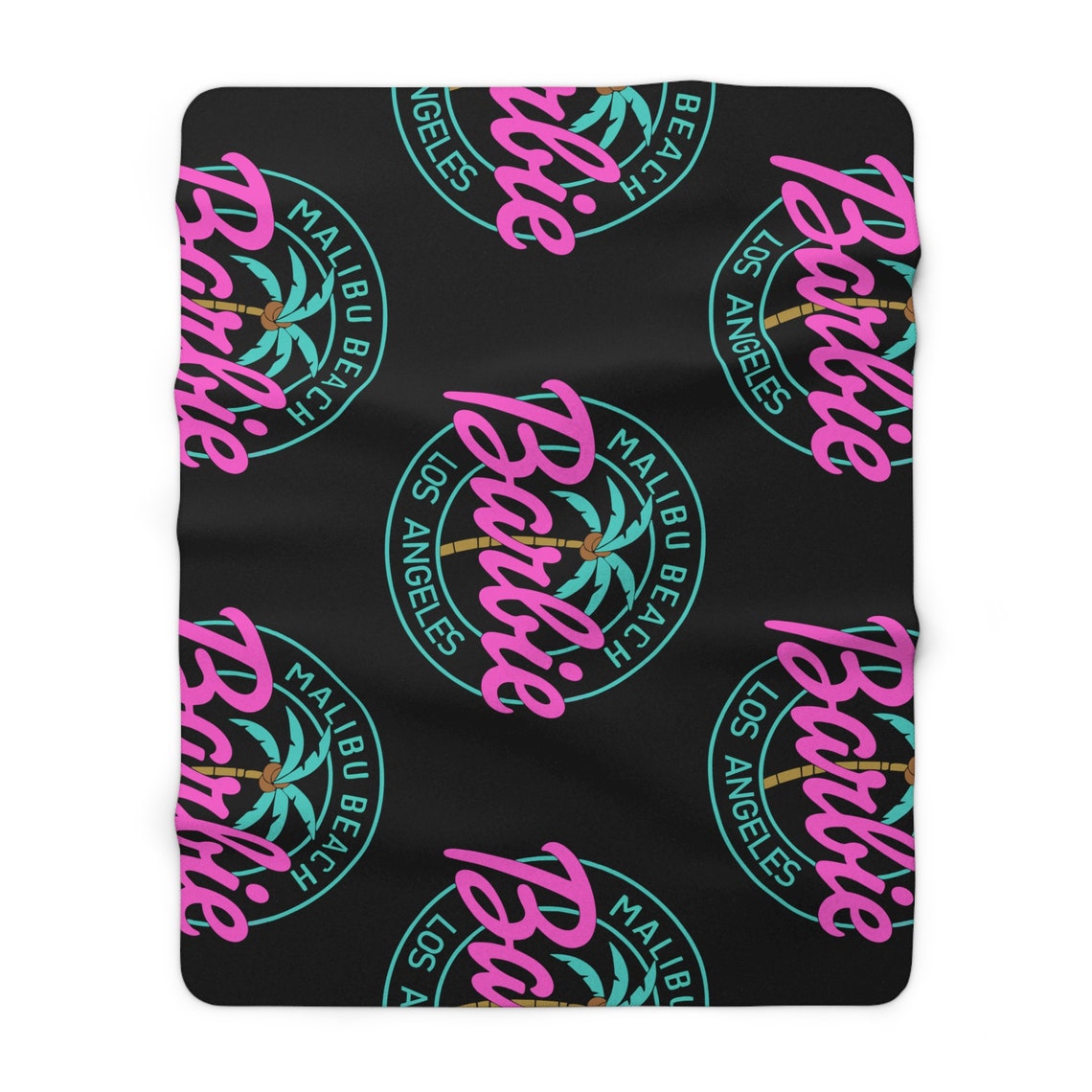 Malibu Barbie Trendy Pink and Black Fluffy Sherpa Fleece Throw Blanket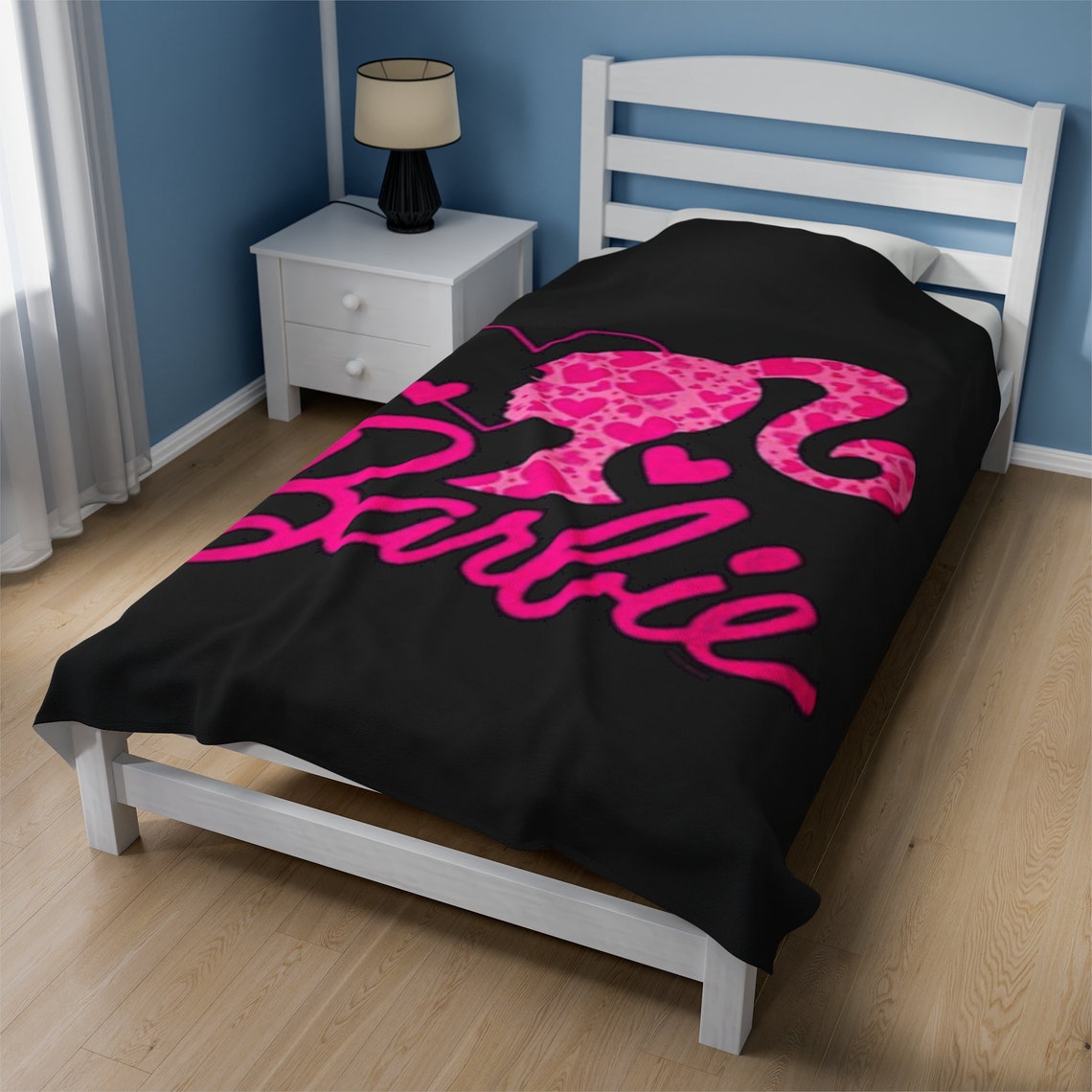 Come on Barbie Lets Go Party Velveteen Plush Blanket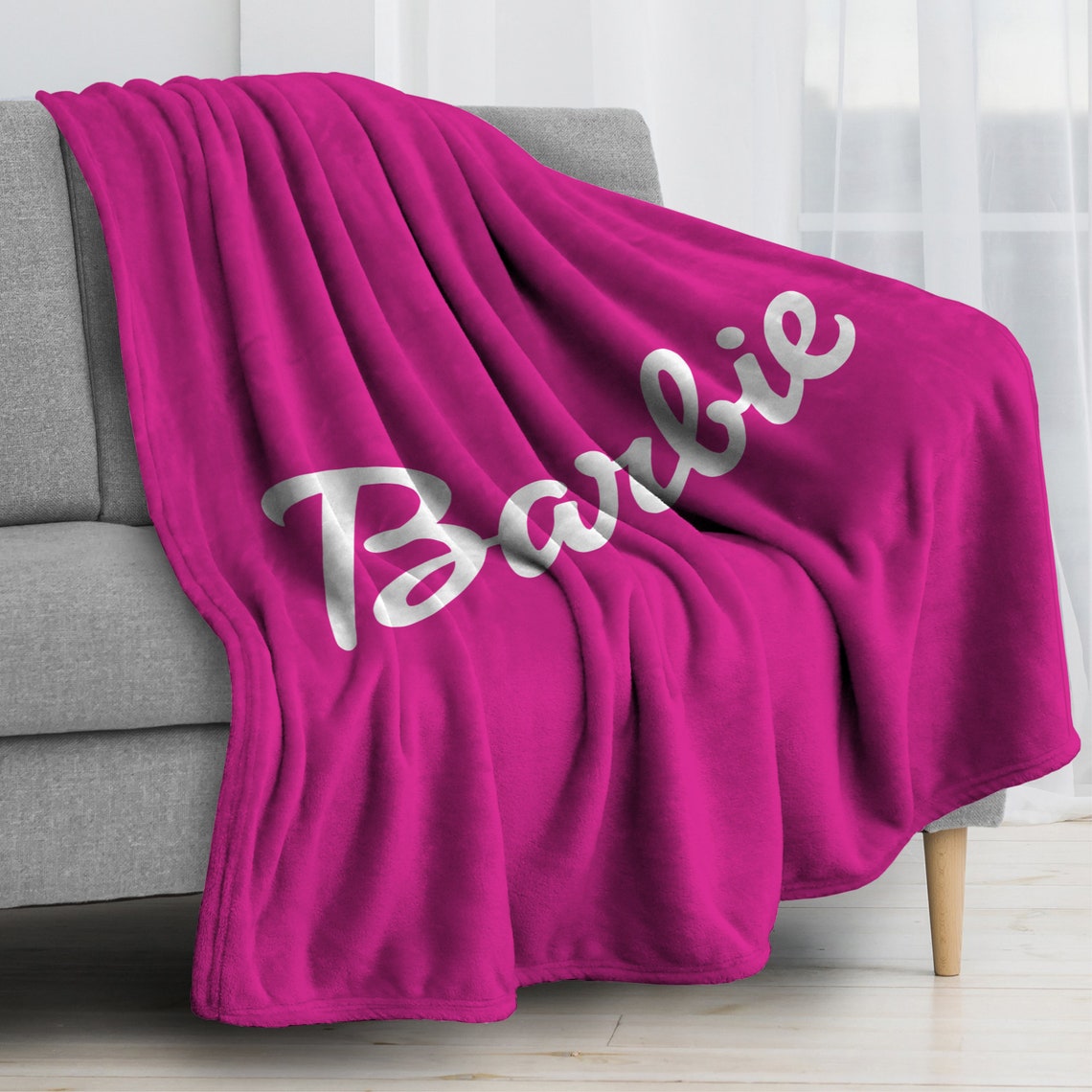 Fluorescent B@RBI's Blanket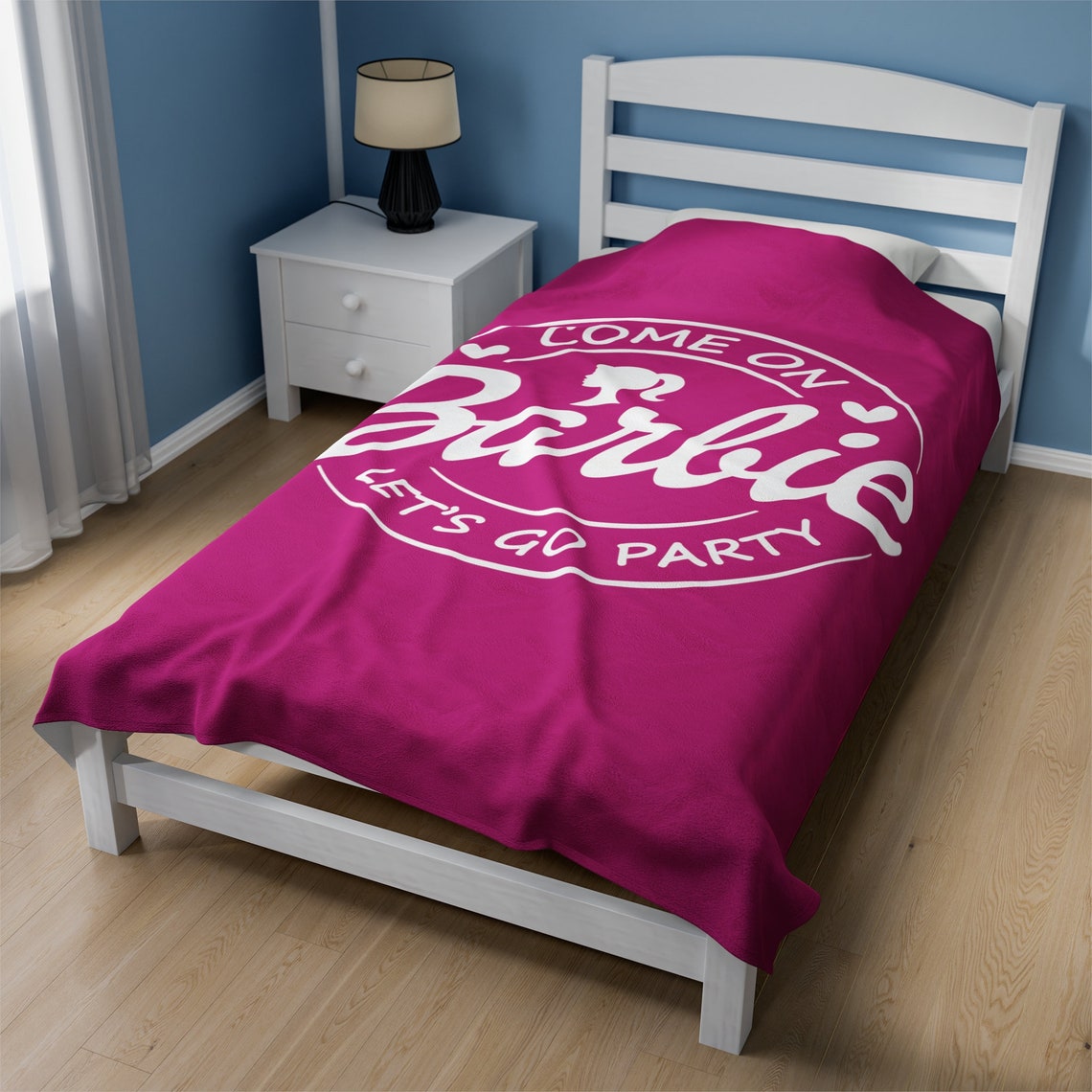 Barbie Plush Blanket

Find Sweet Barbie Throw Blankets On Redbubble
Redbubble is a fun place to find so many great gift ideas. Drape these across her bed and wrap her (and you) in soft, fluffy art.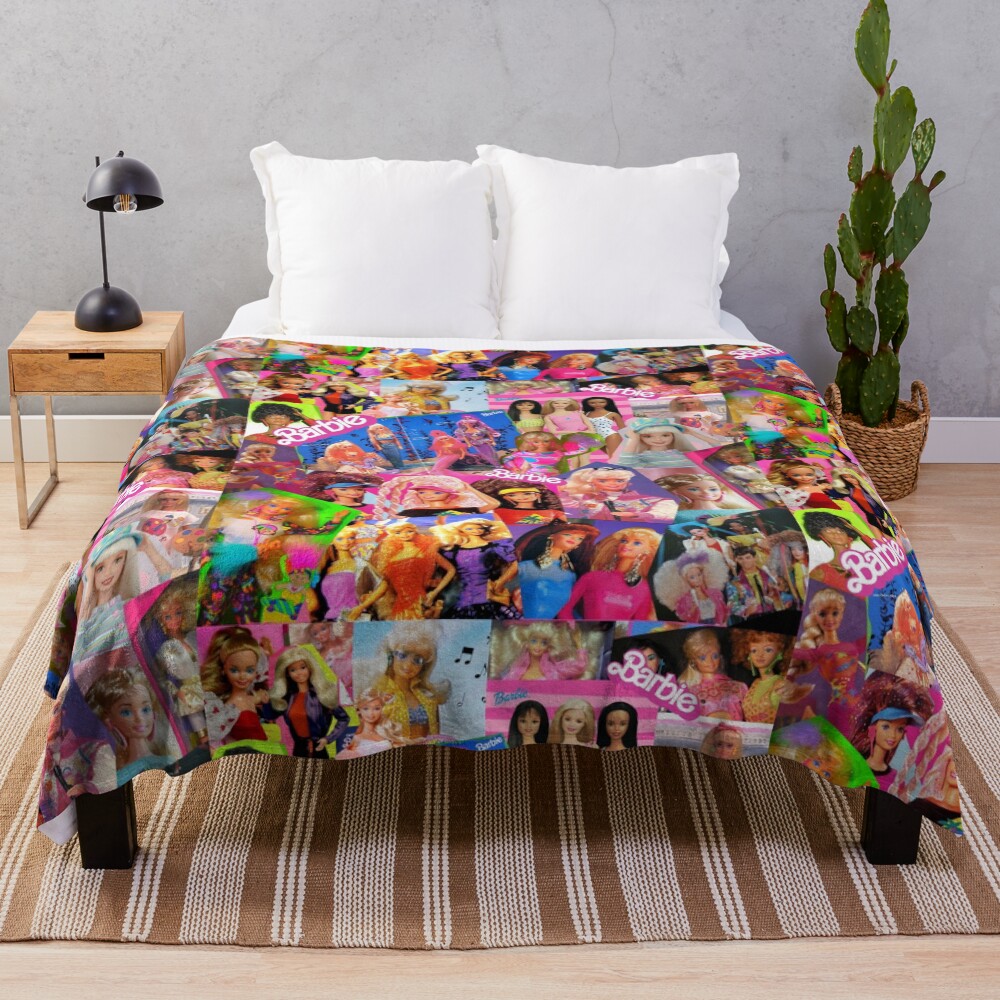 80's Barbie Blanket

Barbie Collage Throw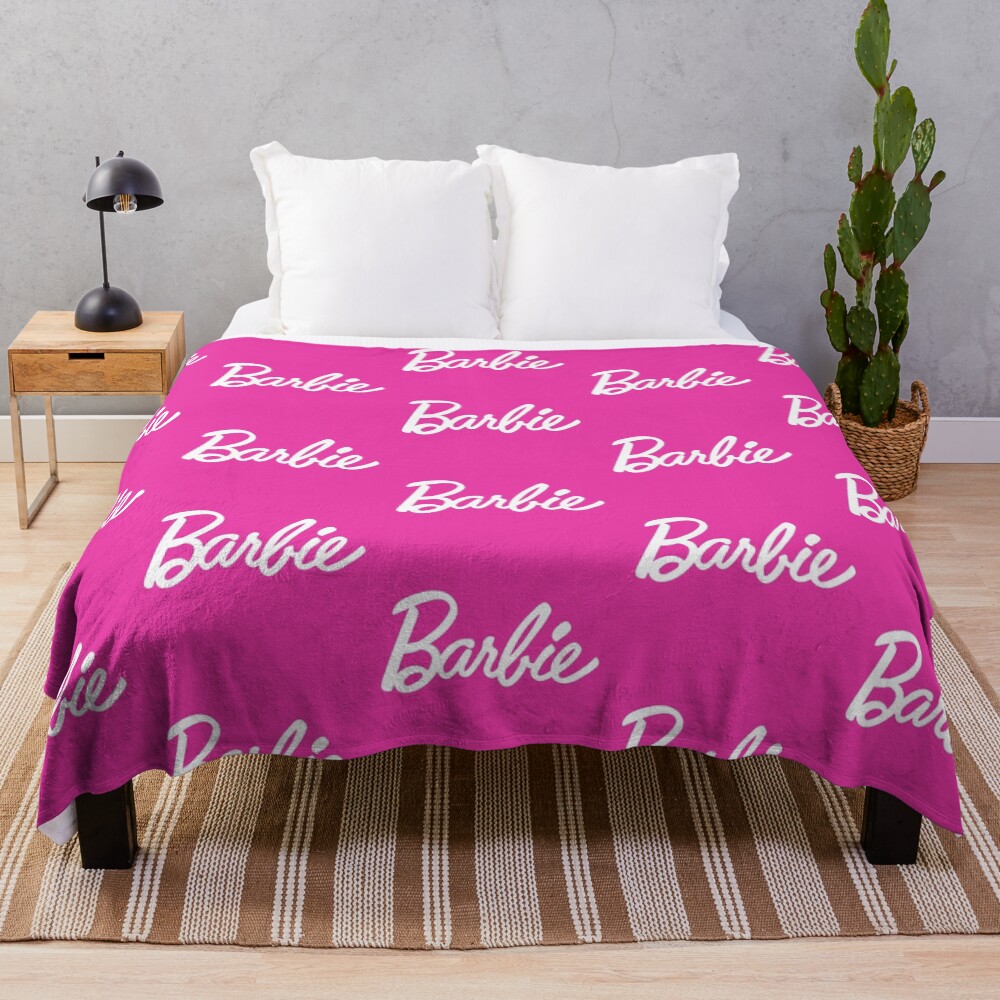 funny cute doll Throw Blanket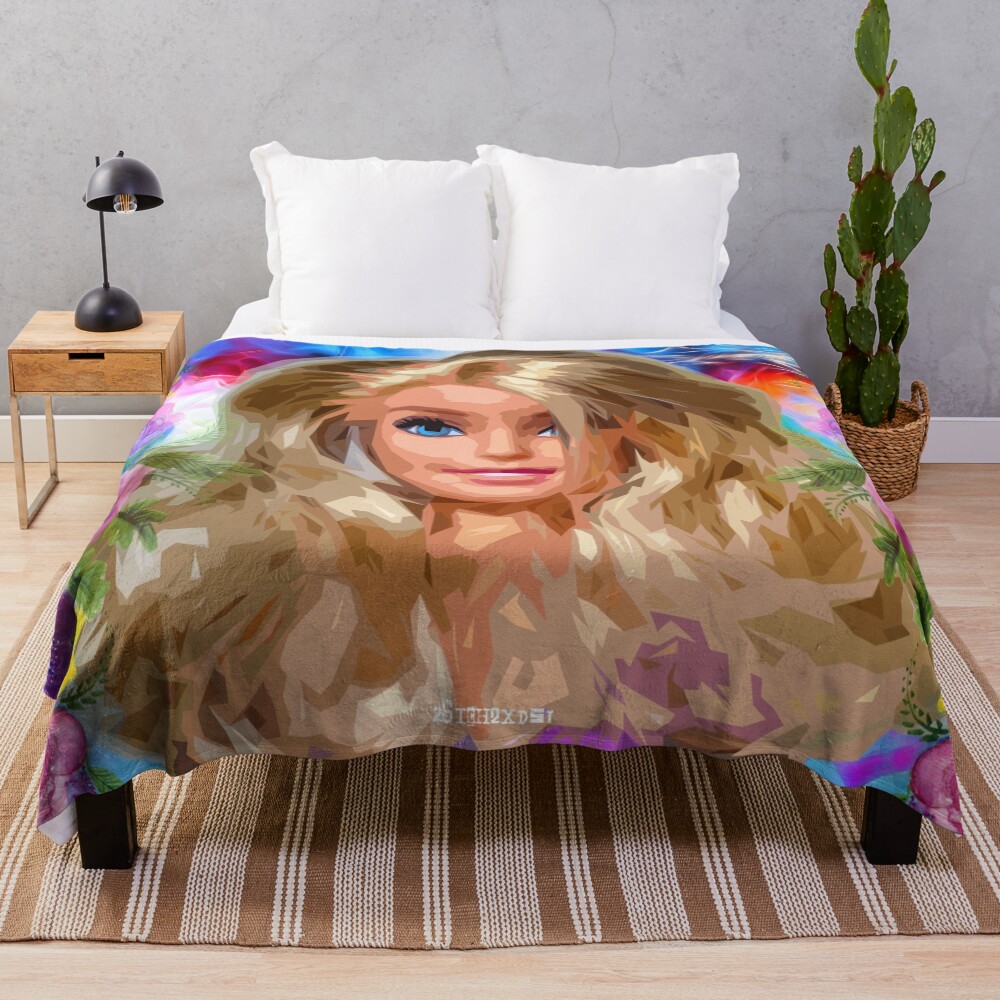 Barbie Blanket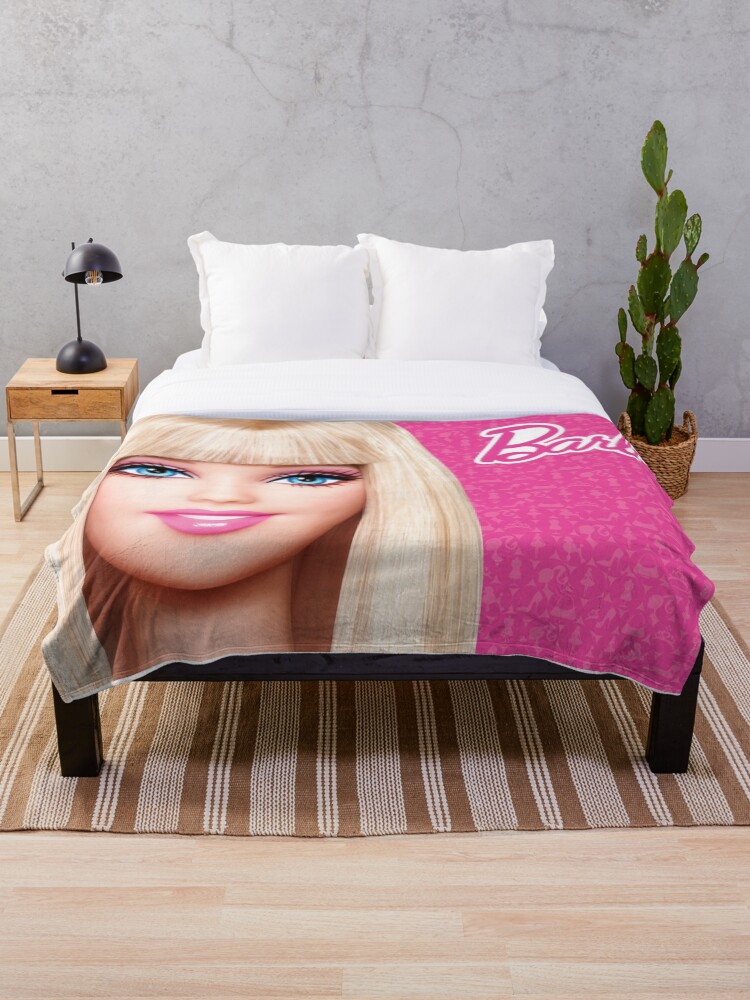 barbie girl Throw Blanket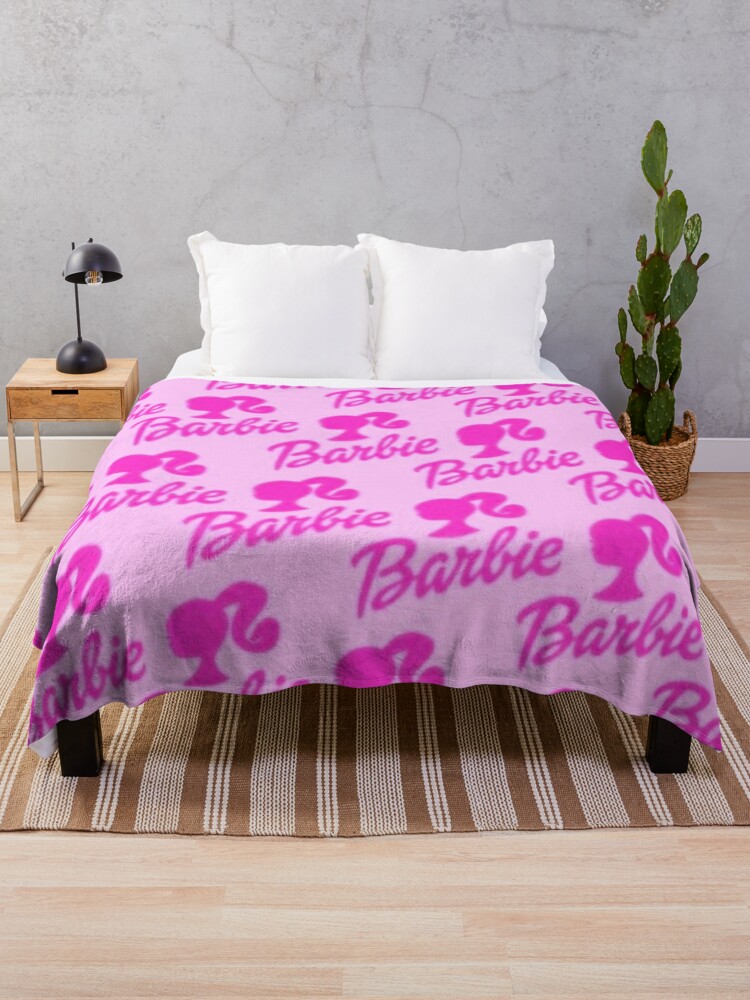 Barbie text pattern Throw Blanket

Barbie Throw Blankets At Walmart
A quick check over at Walmart and I found a couple more of these cutie blankets. I love the colors and you know this material is soft & snuggly. Give your little girl a gift she'll adore.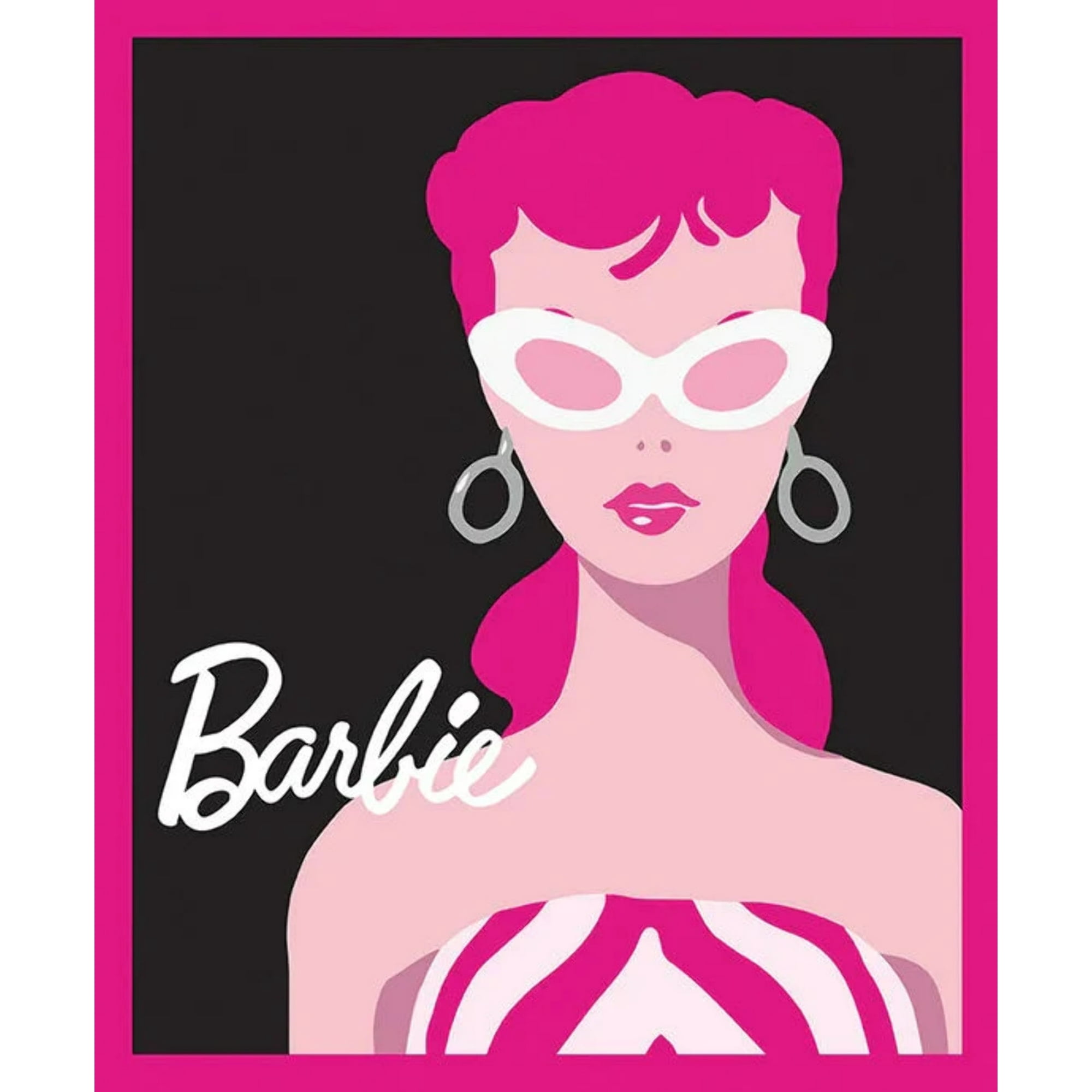 Handmade Panel 34×42 Throw Blanket Barbie Black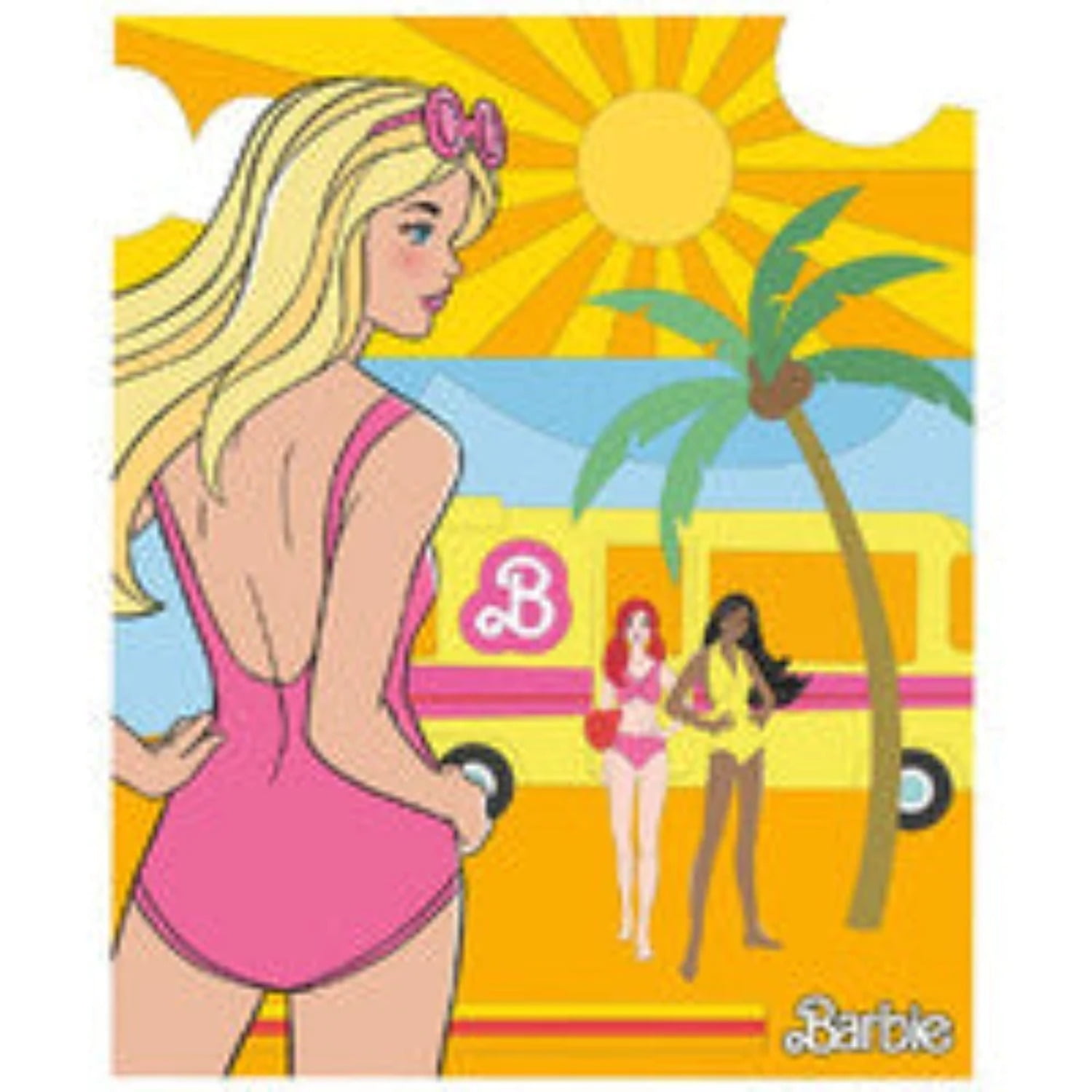 Handmade Panel 34×42 Blanket Malibu Barbie

Great Deals On Barbie Blankets At eBay
Never estimate the power of eBay! When they say you can find anything on eBay…well, I've never found that to be wrong! Take a look at some of the sweet blankets for you to choose from.
WP eBay Product Feeds
by
Winwar Media
(Visited 2,101 times, 1 visits today)