This post contains affiliate links, which means I will make a commission at no extra cost to you should you click through and make a purchase.
A Beatles blanket is a perfect gift for that Beatle-crazy baby boomer in your life. I bet even young Beatles fans will love a Yellow Submarine and Sgt. Pepper Beatles Blanket.
When The Beatles appeared on the music scene in the early 1960's, the whole world changed. Hair styles, music styles – everything. The Beatles became a huge part of our lives and they live still today in our hearts.
Let's take a stroll down Penny Lane, I mean memory lane and check out the Beatles blankets I've rustled up for you.
Images: "beatles 4" by beatles maniac11 is licensed under CC BY 2.0 and "File:The Beatles magical mystery tour.jpg" by Parlophone Music Sweden is licensed under CC BY 3.0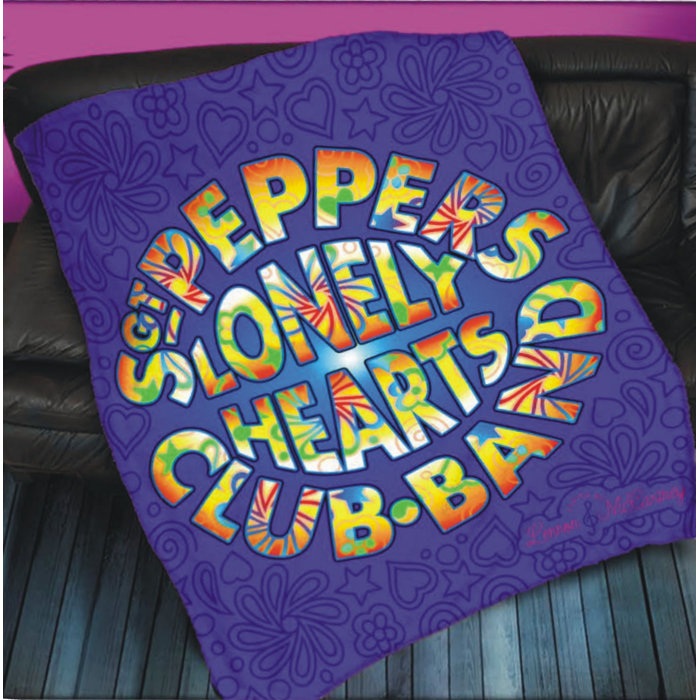 Lennon and Mccartney Sgt Pepper Throw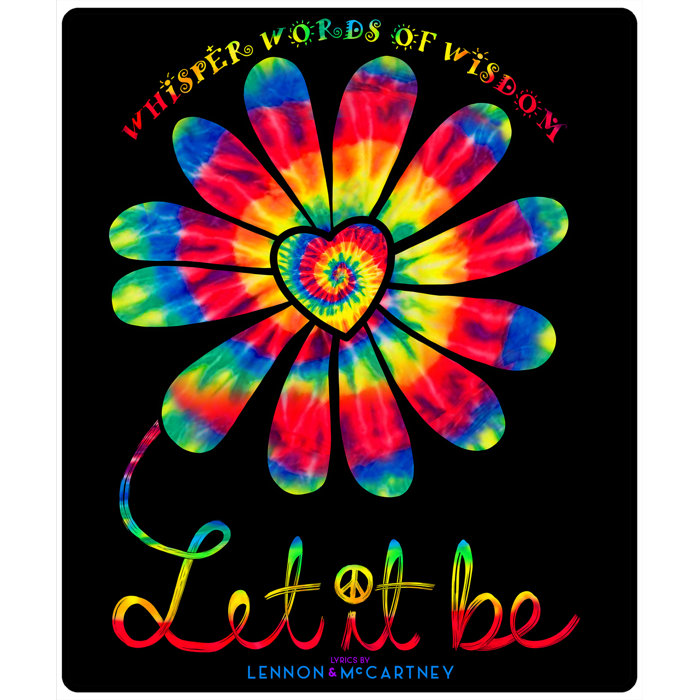 Lennon and Mccartney Let It Be Flower Power Throw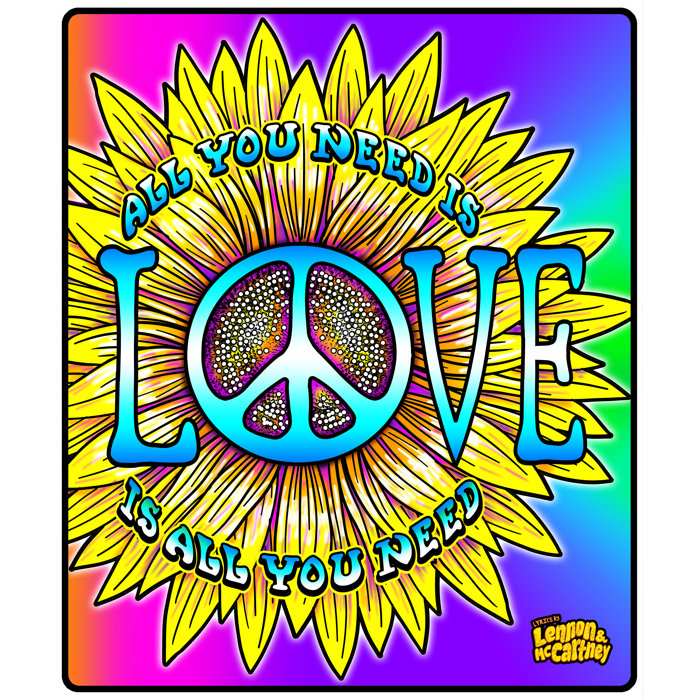 Lennon and Mccartney All You Need Is Love Throw

Society6 Has Amazing Beatles Blankets
Society6 is a haven of talented artists with something to say. I think you can see what beauty they see in The Beatles. What a beautiful way to remember our Fab Four. Enjoy strolling through the artful items at Society6.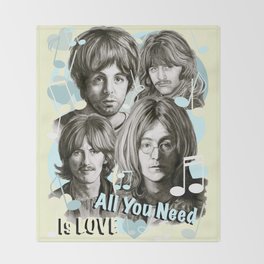 All You Need Is Love Throw BlanketSociety6
Flying Submarine with Red Balloons in Green Throw BlanketSociety6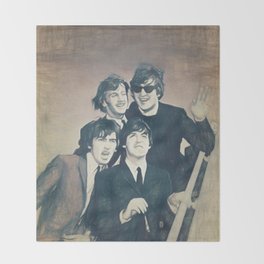 Beatle – John, Paul, George, and Ringo Throw BlanketSociety6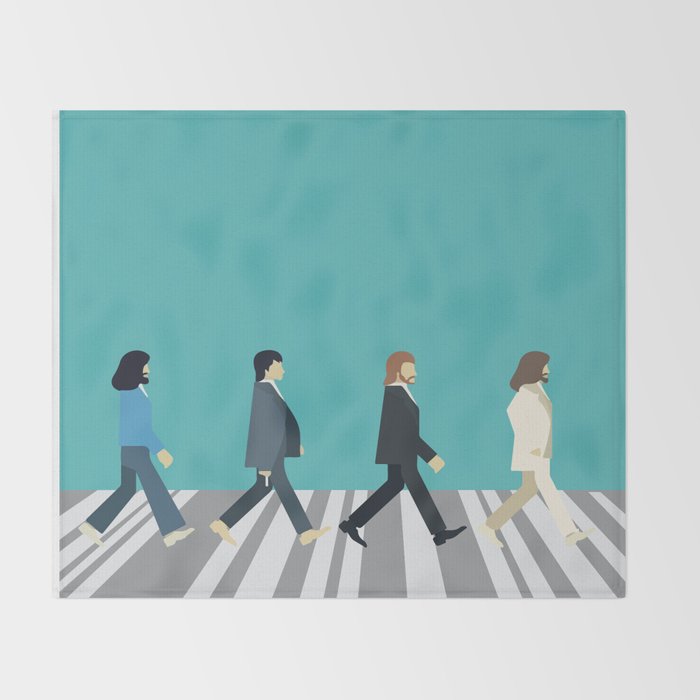 The tiny Abbey Road Throw BlanketSociety6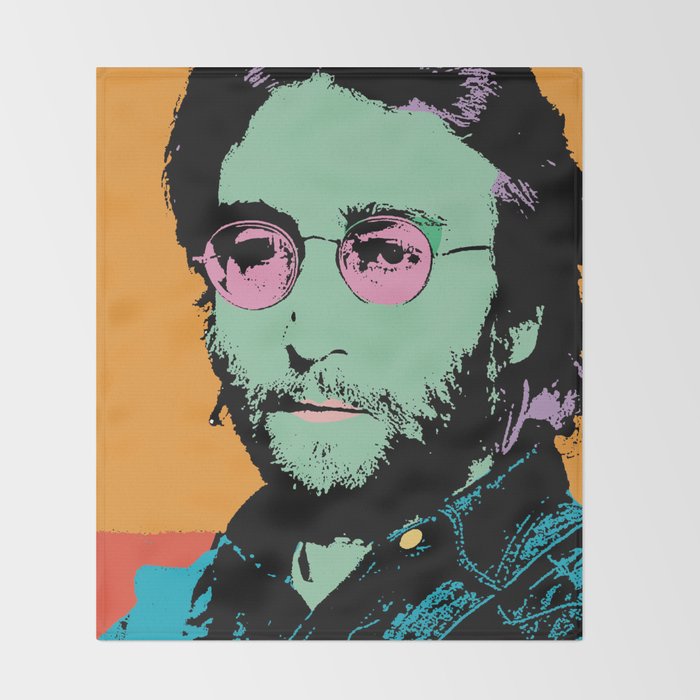 John Throw BlanketSociety6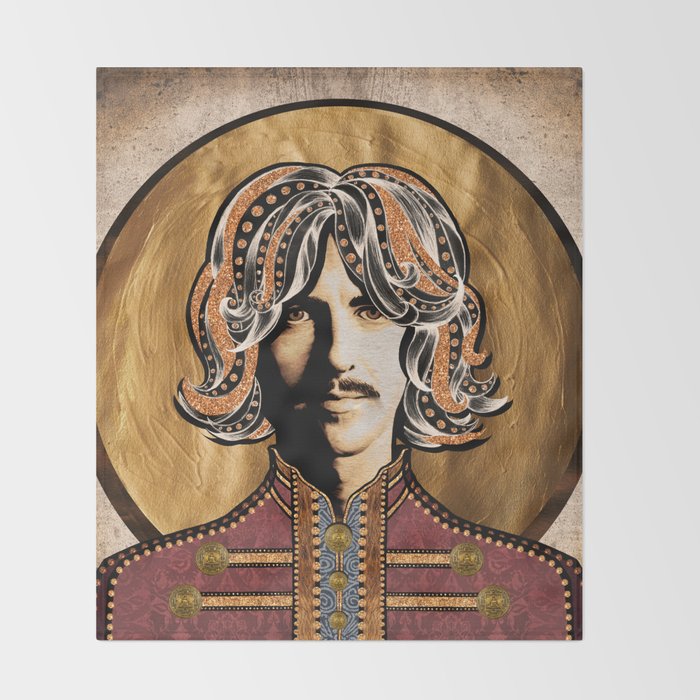 Boho Beatle (George) Throw BlanketSociety6
Snap Up A Beatles Blanket From Redbubble
Redbubble is a great place to buy and sell fan art, alongside beautiful original designs. What an amazing place. I could spend hours on Redbubble and not get enough. I've ordered a couple of blankets from there already. I bet you'll find some you like too. With most blankets, they are also available as duvet covers and comforters.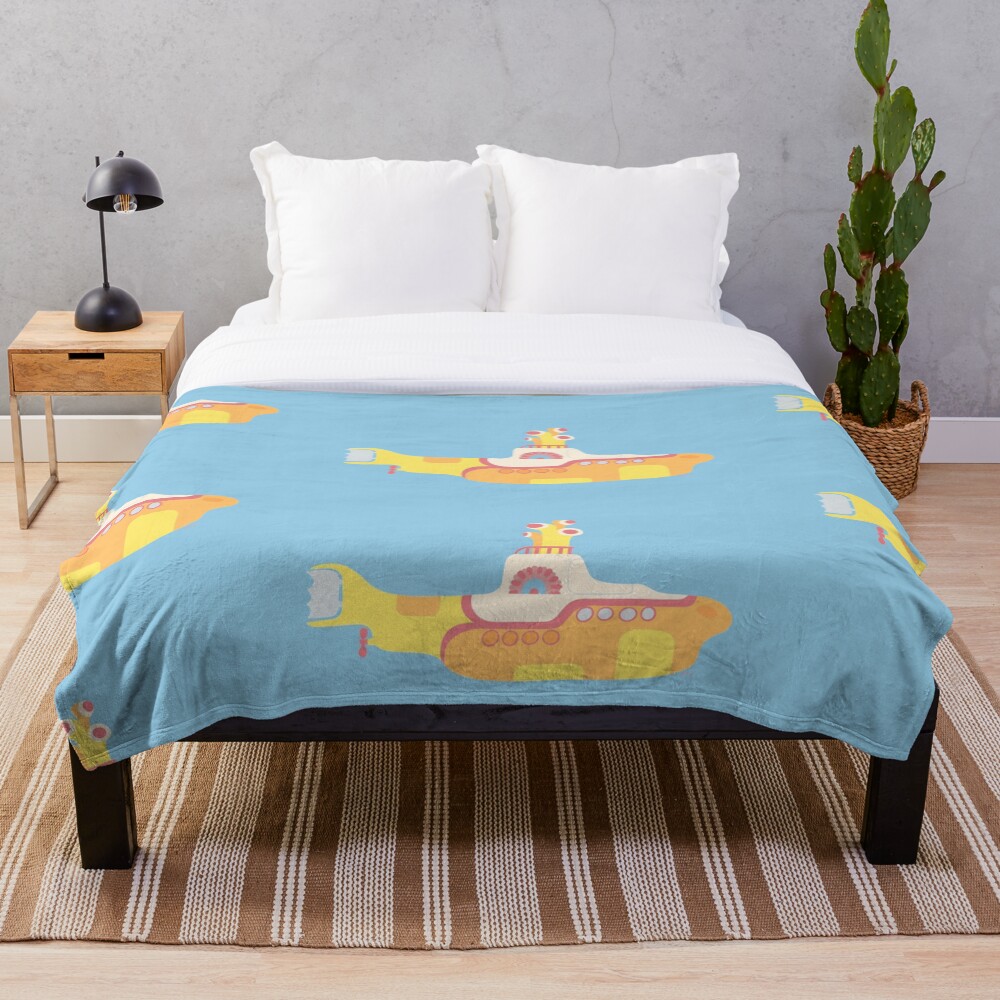 The Beatles Yellow Submarine Throw Blanket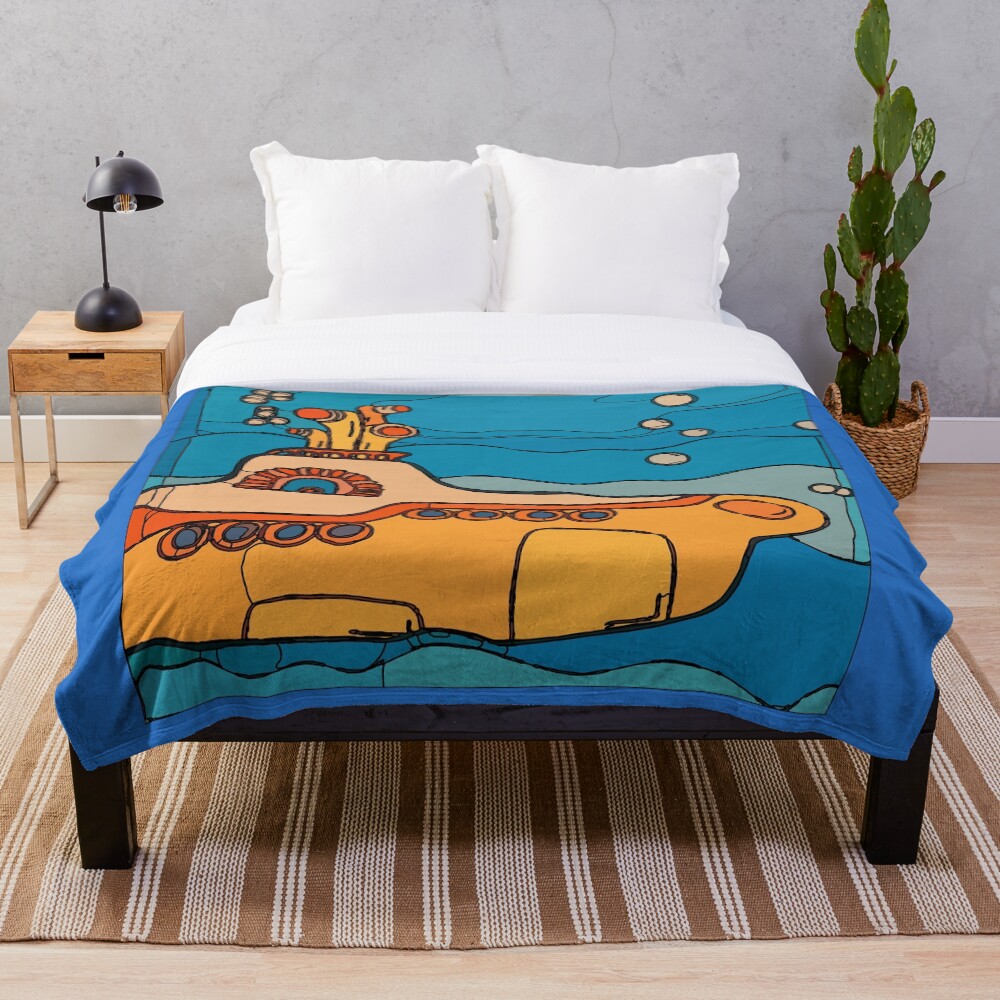 My Yellow Submarine Throw Blanket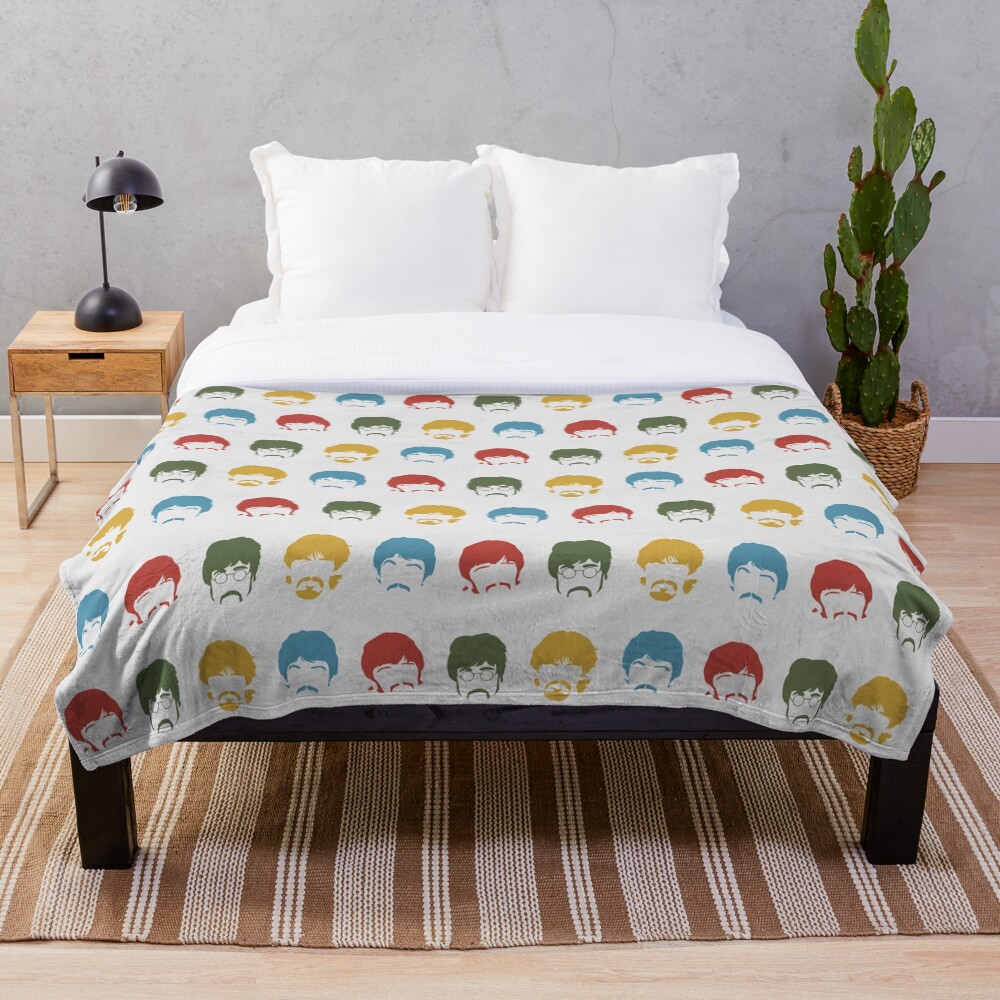 Vintage Beatles Throw Blanket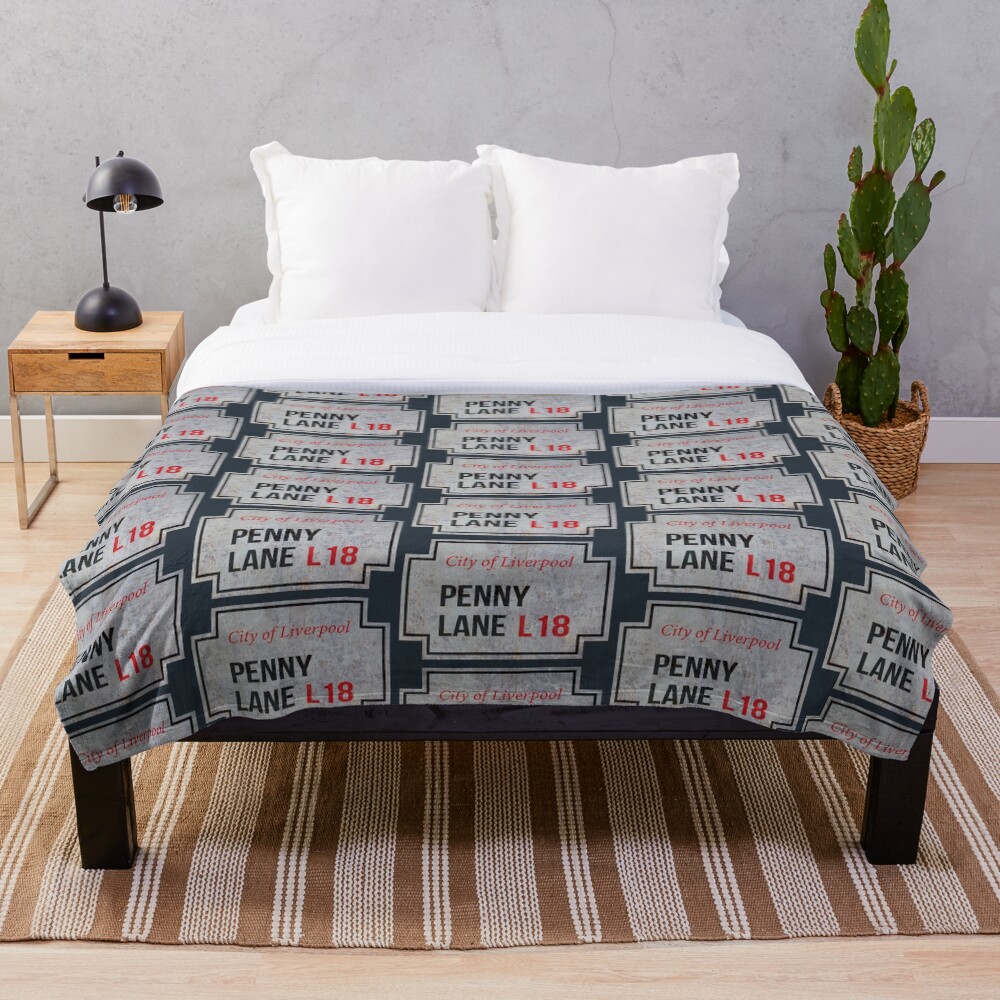 Penny Lane Sign Throw Blanket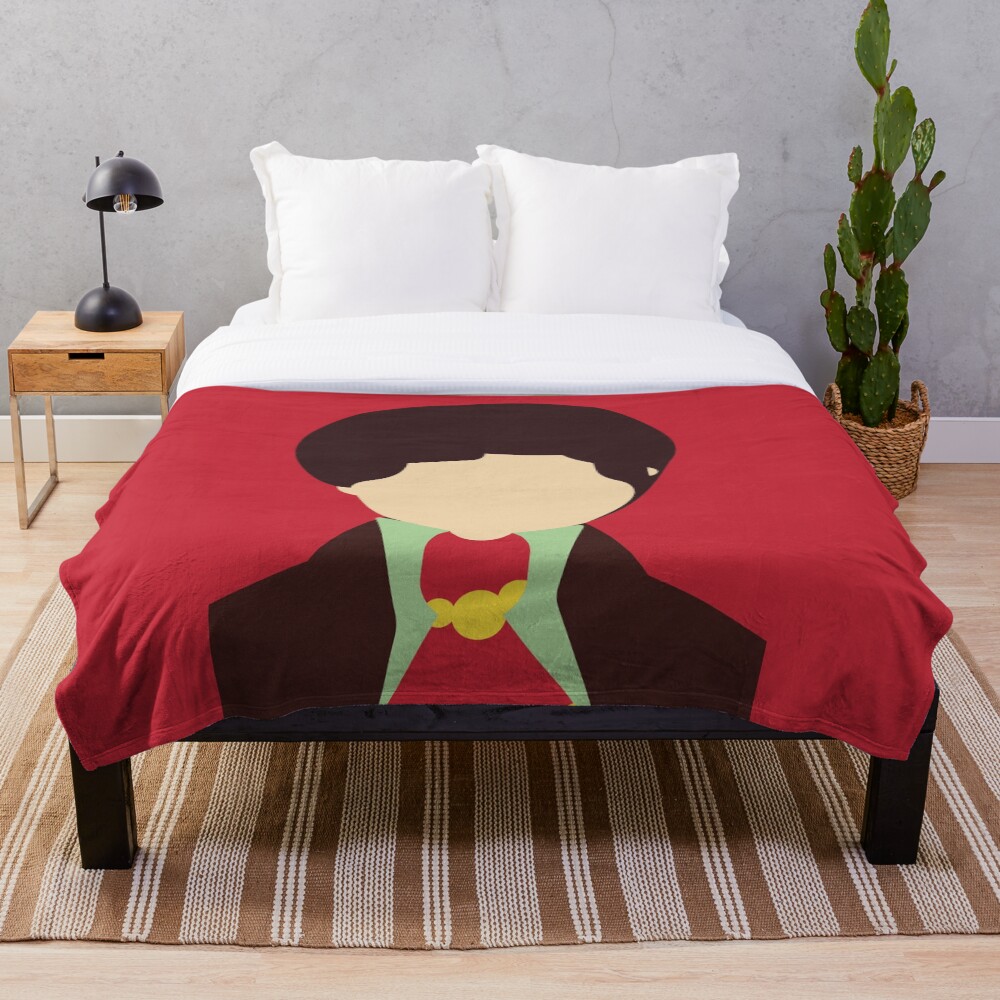 Paul – Minimalist Throw Blanket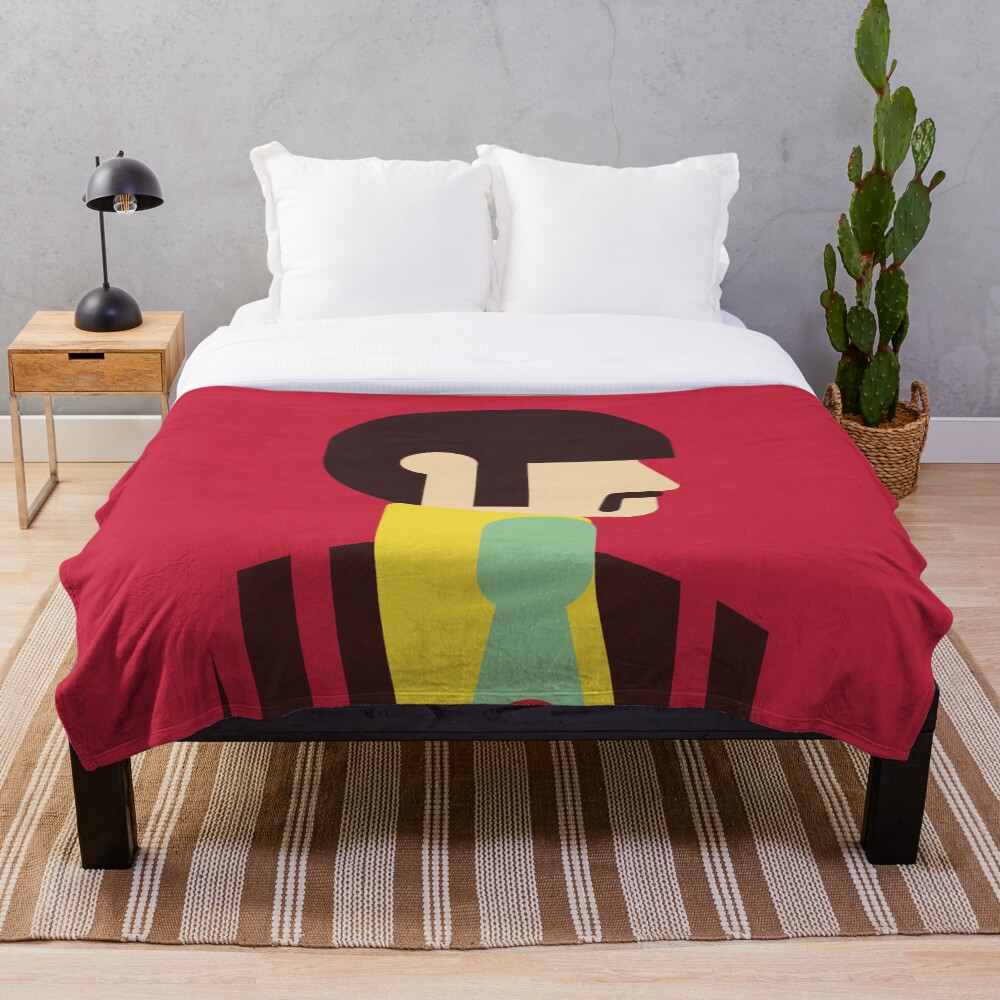 Ringo – Minimalist Throw Blanket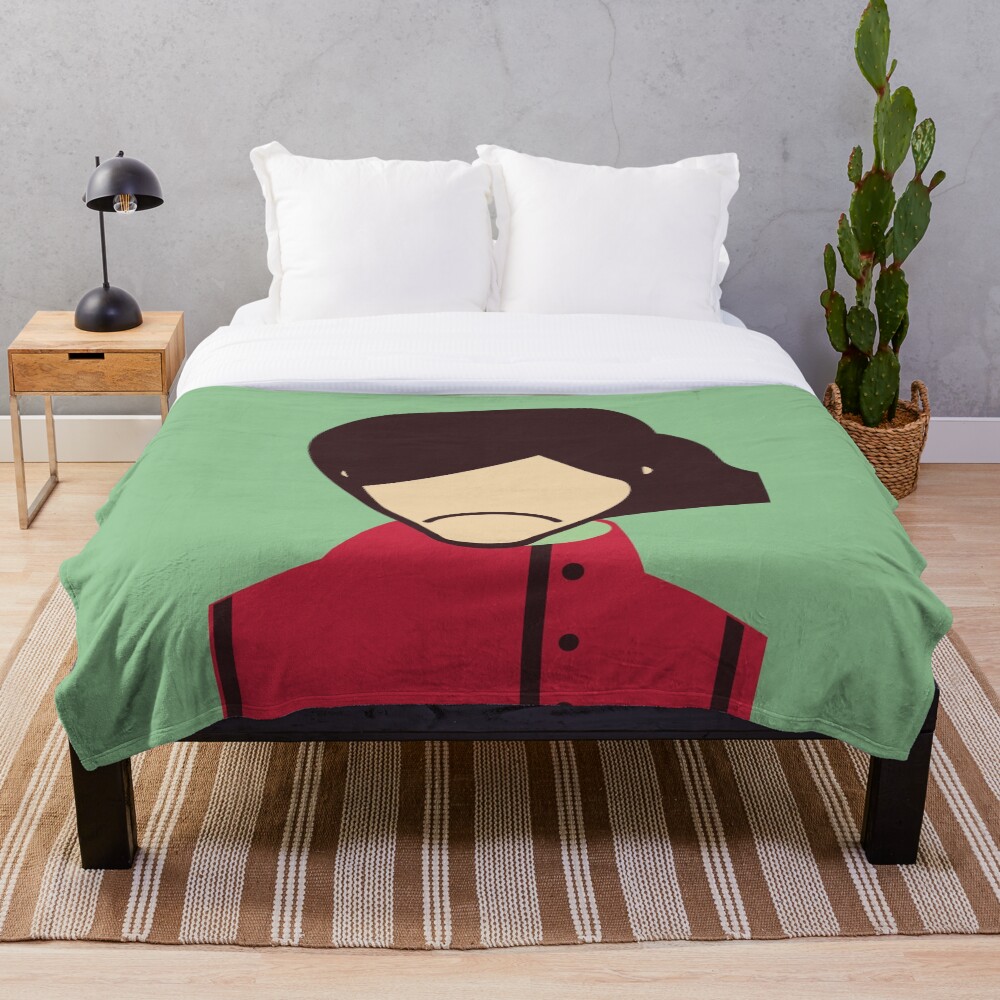 George – Minimalist Throw Blanket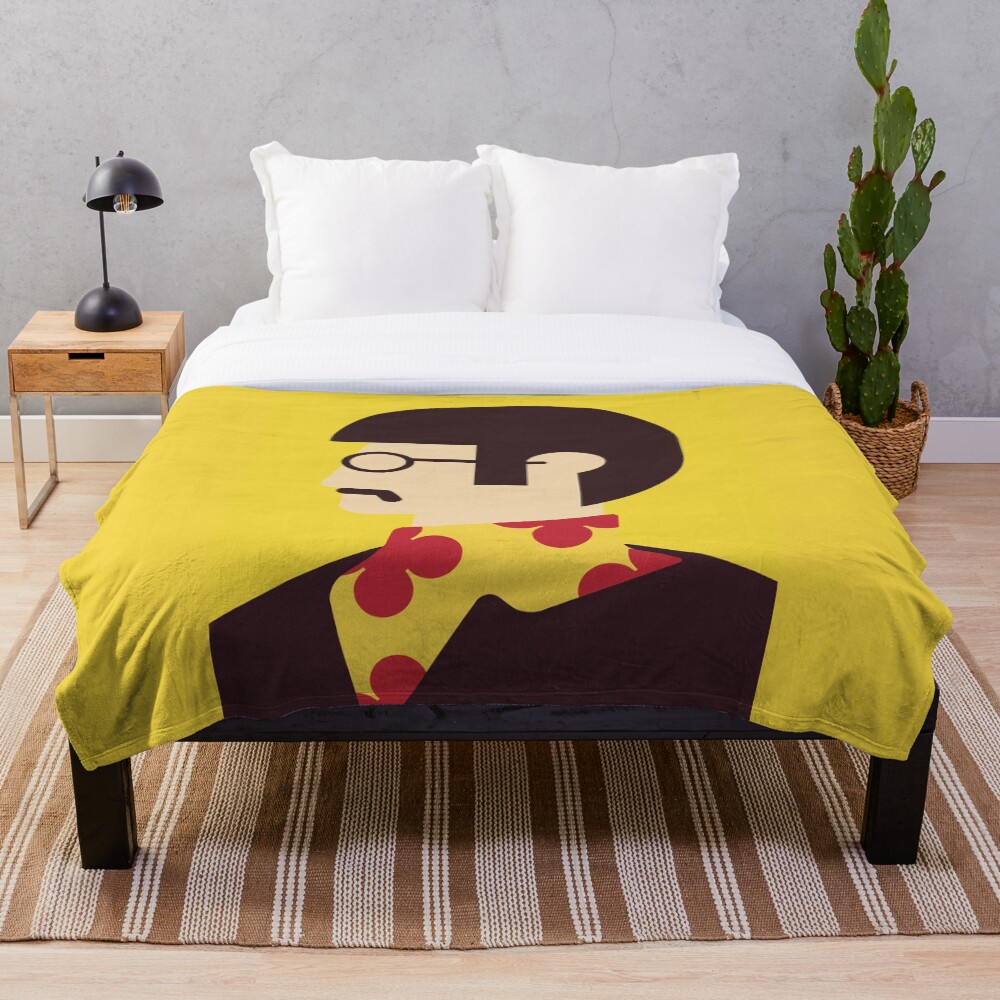 John – Minimalist Throw Blanket

How About A Beatles Blankets From Amazon
Aren't these Beatle Blankets gorgeous? And this is just the tip of the iceberg. There are quite a few more, so be sure to look around over there. Enjoy!
Beatles 'Help' Themed Throw Blanket
The Bea-tles Ultra Soft Micro Fleece Blanket
Anime Bea-tles Throw Blanket
Beatles Yellow Submarine Blanket
Beatles Blanket
The Beatles Soft Blanket
Beatles Throw Blankets On eBay
(Visited 1,880 times, 1 visits today)