Christmas throw blankets make great stocking stuffers or Christmas presents because they are so warm, comfortable and oh so merry!
Blankets that have Santa, Snowman, and religious Christmas themes for holiday decorating, or just to keep near the fireplace for warming up are sure to bring lots of Christmas smiles this year.
Fleece blankets are huge during the holiday season and make the perfect gift to put in stockings or under the Christmas tree.
I hope you find the Christmas blankets you are looking for. Be sure to pick up extras for gifts. The college grad, the newly married couple, the neighbor ~ they would all love a thoughtful gift like a Christmas throw blanket.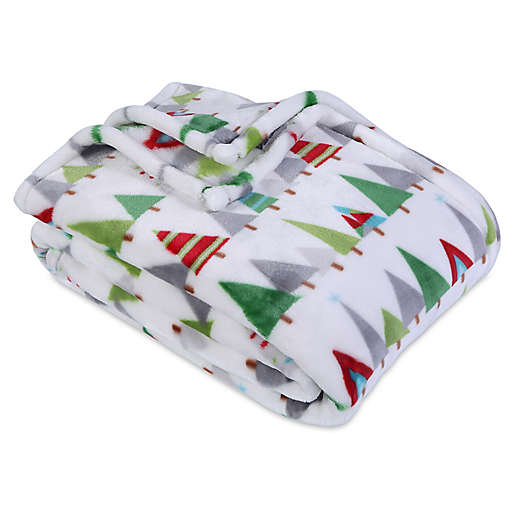 Berkshire Blanket & Home Co™ Ultra Printed Velvetloft Printed Throw in RedBed Bath & Beyond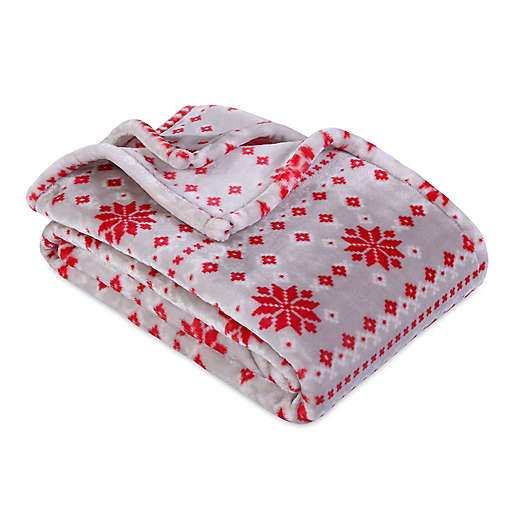 Berkshire Blanket & Home Co™ Printed VelvetLoft Throw in RedBed Bath & Beyond
Beautiful Christmas Blankets At Wayfair
These are the prettiest Christmas blankets I think I've seen this season. Gorgeous! The prices are perfect too, so pick up a few for gifts too!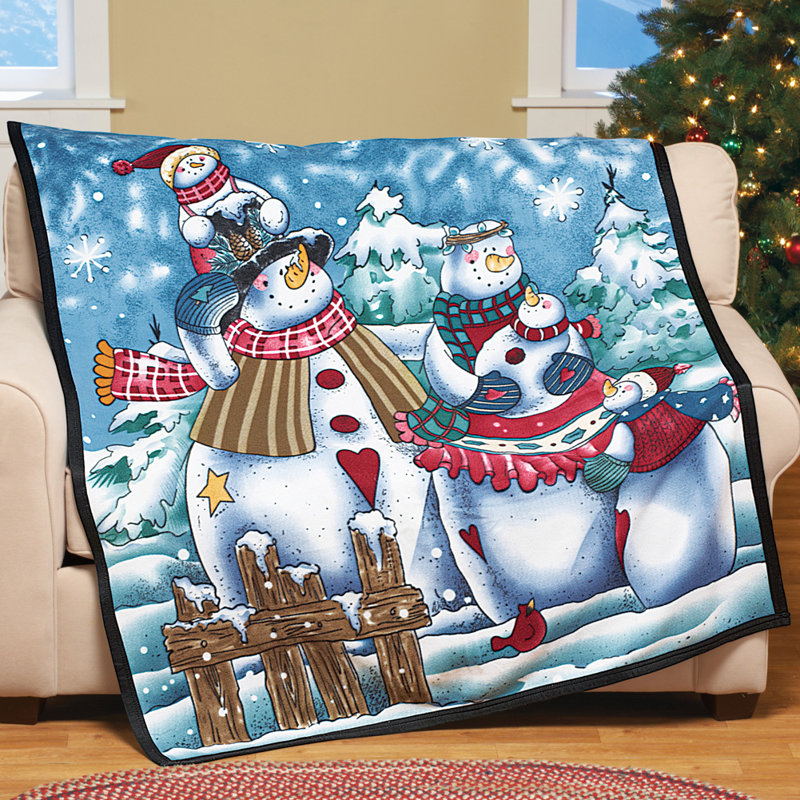 Snowman Family Fleece Throw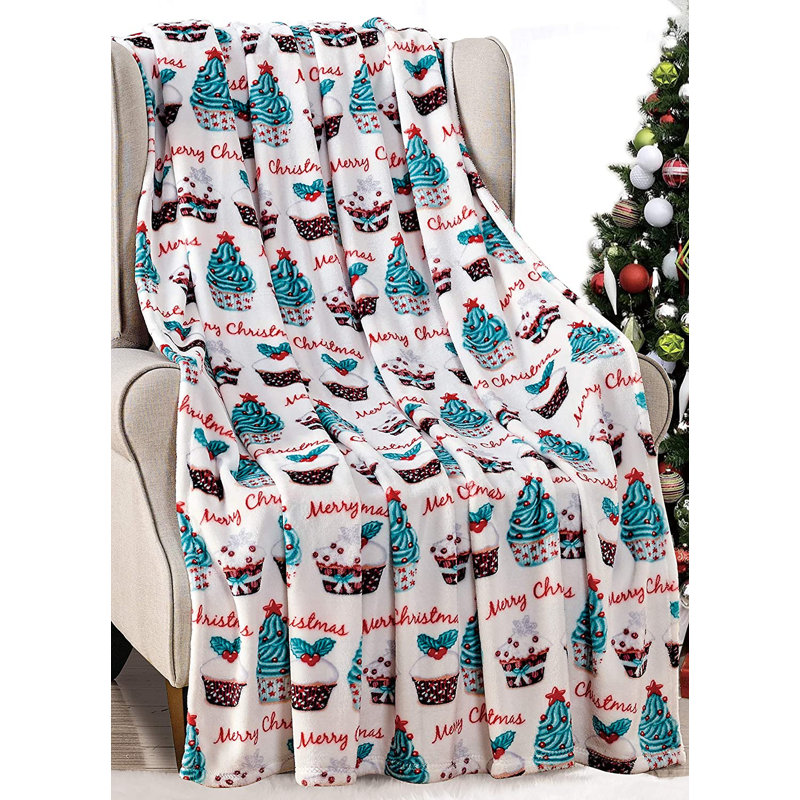 Divine Cupcakes Throw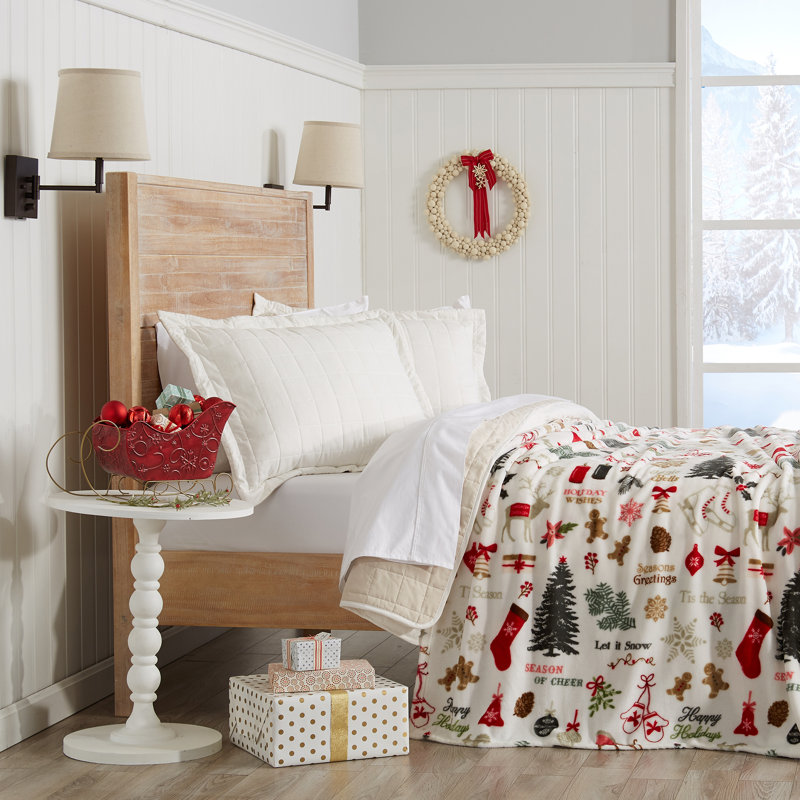 Troyanek Plush Throw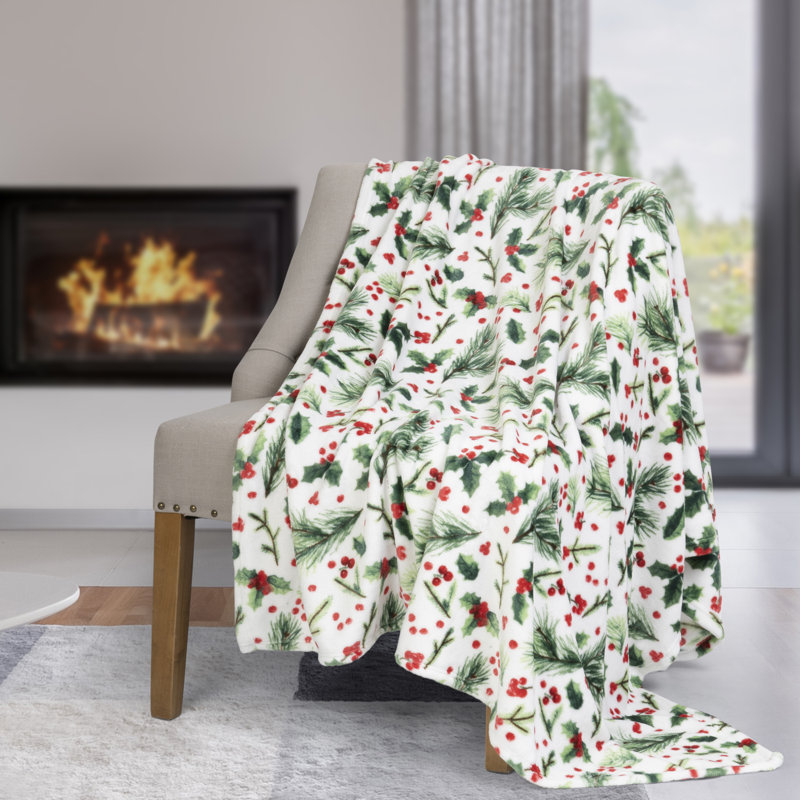 Super Soft Lightweight Cozy and Functional Holly Berries Throw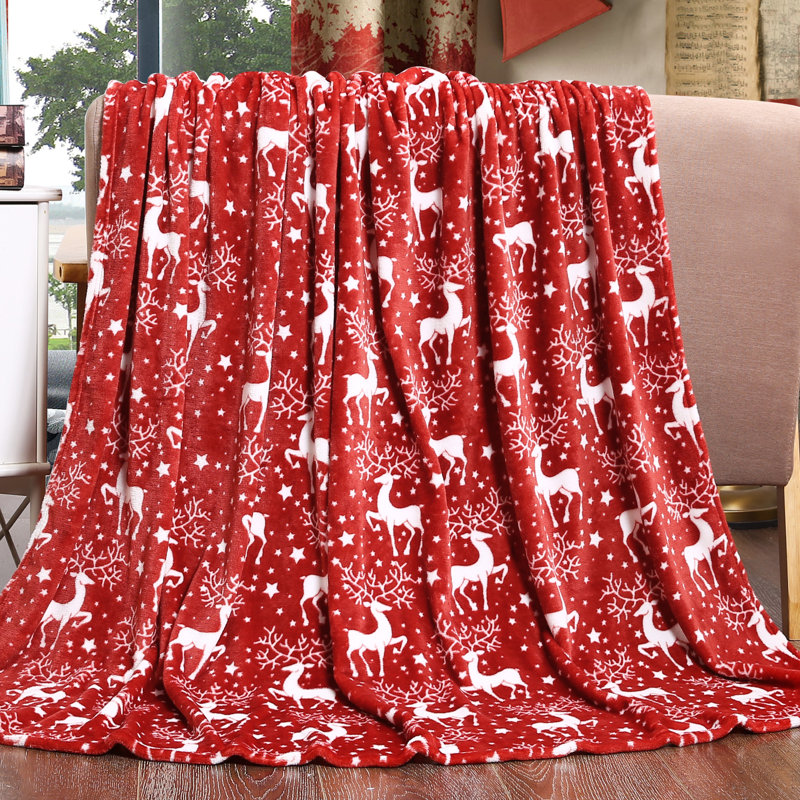 Davies Reindeer Throw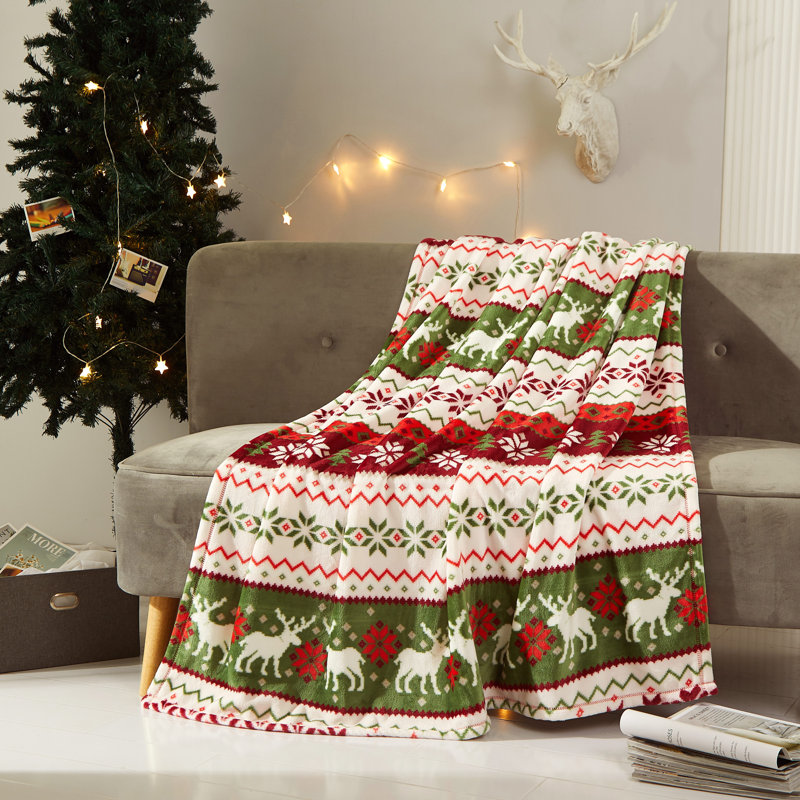 Dearfoams Fair Isle Print Plush Throw

Zazzle Has Great Christmas Blankets
These blankets are custom designed so you won't find them in the big box stores. Some can even be personalized!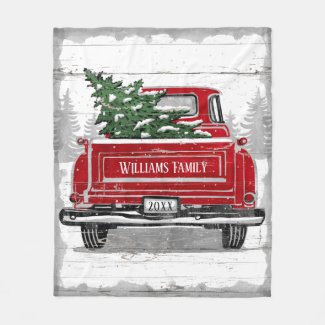 Vintage Red Truck Christmas Tree Rustic Name Fleece Blanket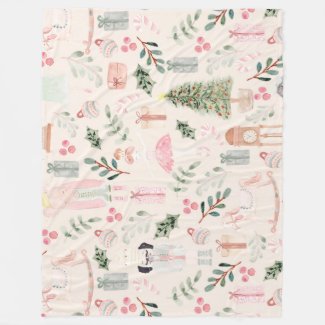 The Nutcracker | Holidays Fleece Blanket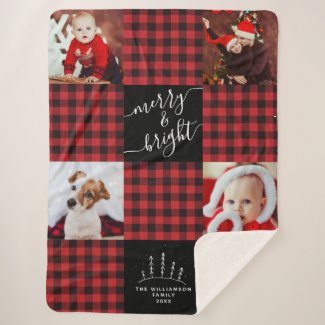 Merry & Bright Red Buffalo Plaid Christmas Photo Sherpa Blanket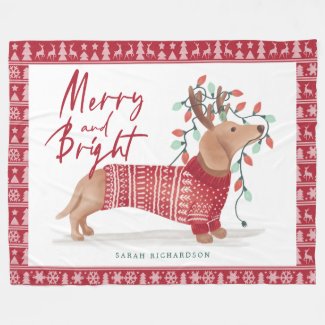 Merry & Bright | Dachshund Dog Christmas Sweater Fleece Blanket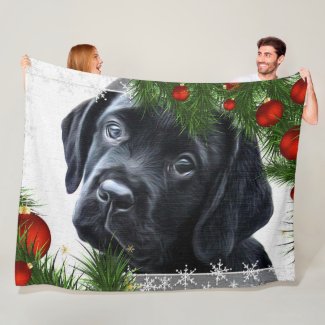 Black Labrador Christmas Fleece Blanket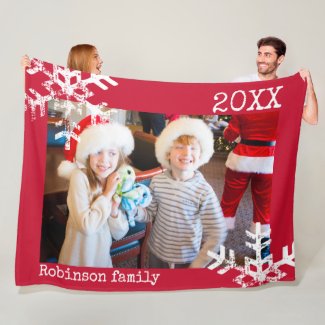 Holiday Photo with Distressed Snowflakes | Fleece Blanket

Redbubble Has Lovely Blankets For Christmas
What a fun place, Redbubble. if you get a chance take the time to look around. Everything is so nice! These blankets would make excellent gifts, don't you think?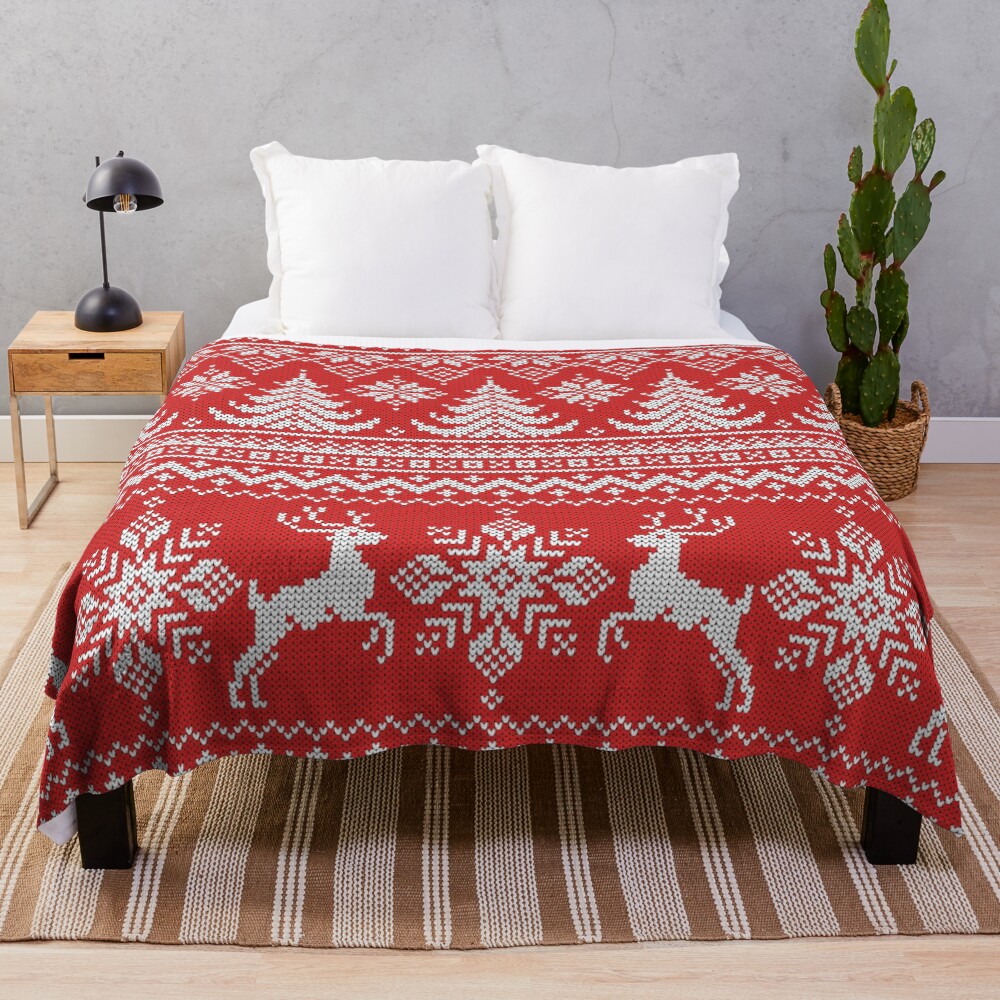 Red Christmas Knit Throw Blanket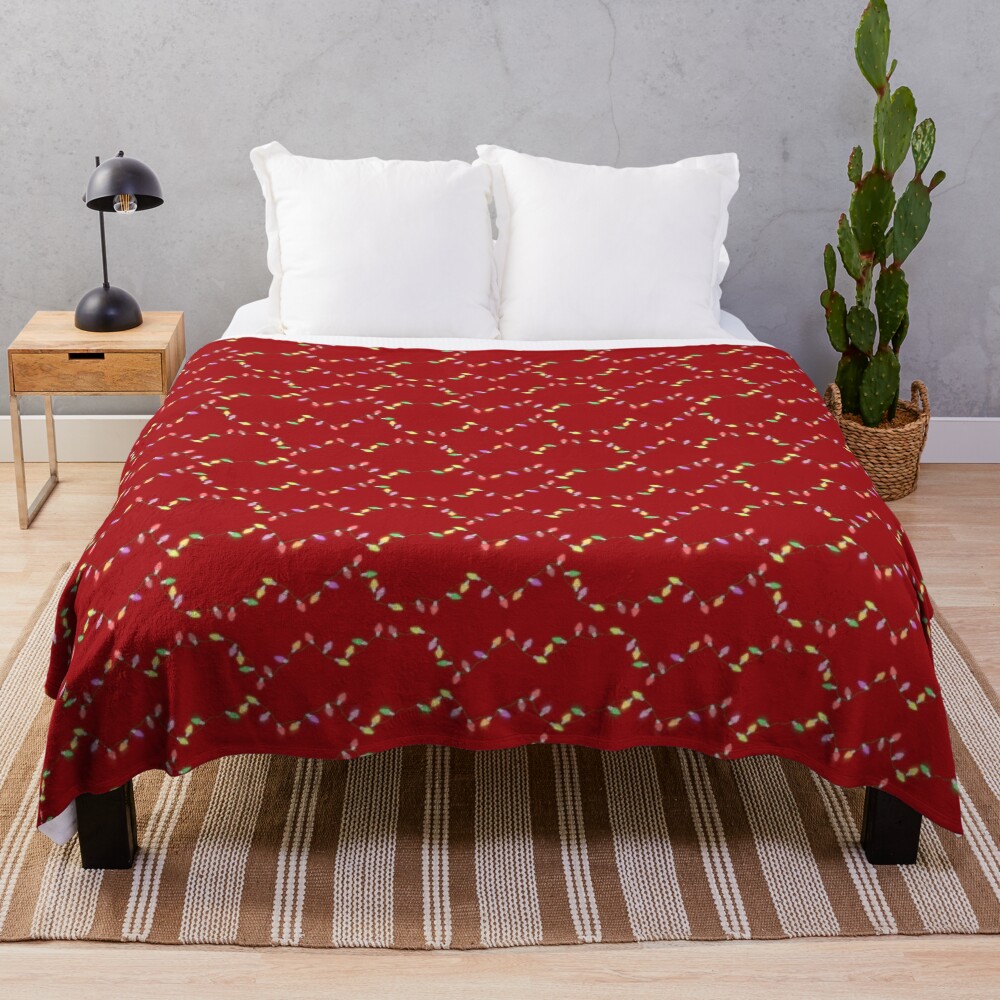 Festive Christmas Lights on Red Throw Blanket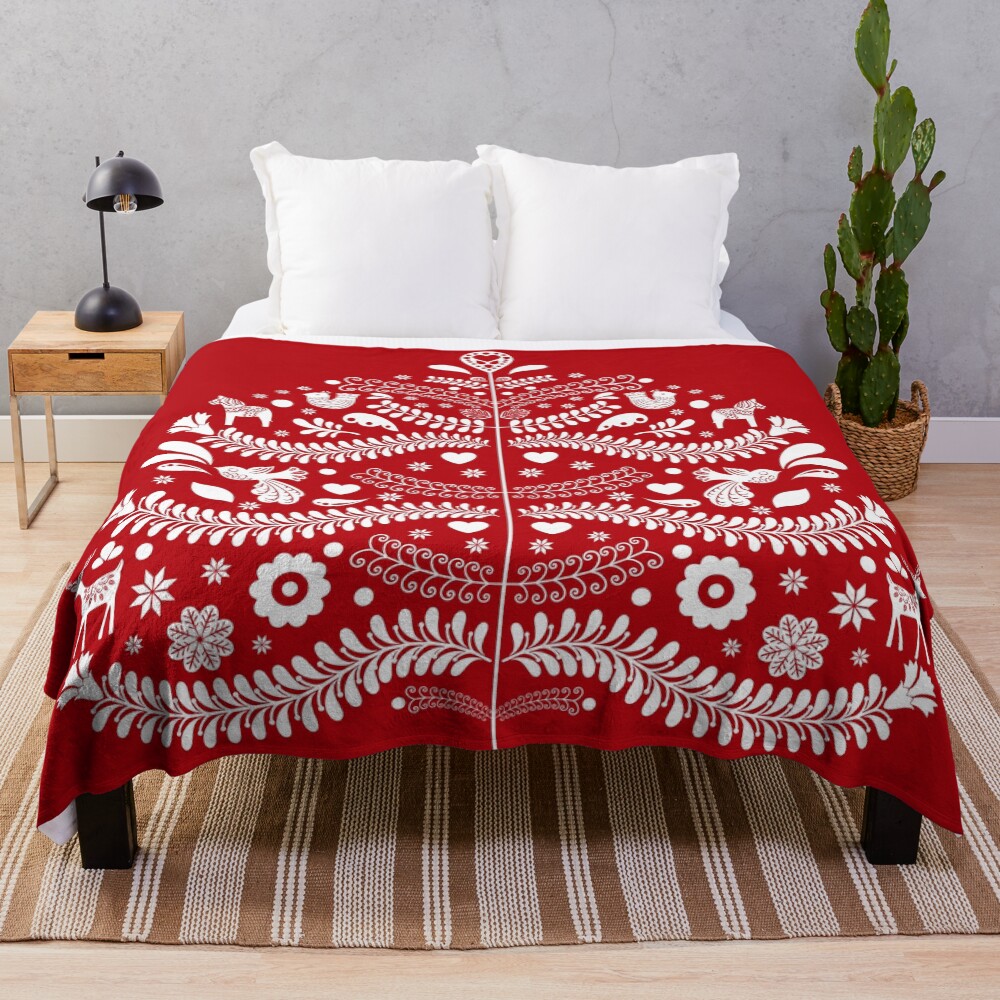 White Scandinavian Christmas Tree on Red Throw Blanket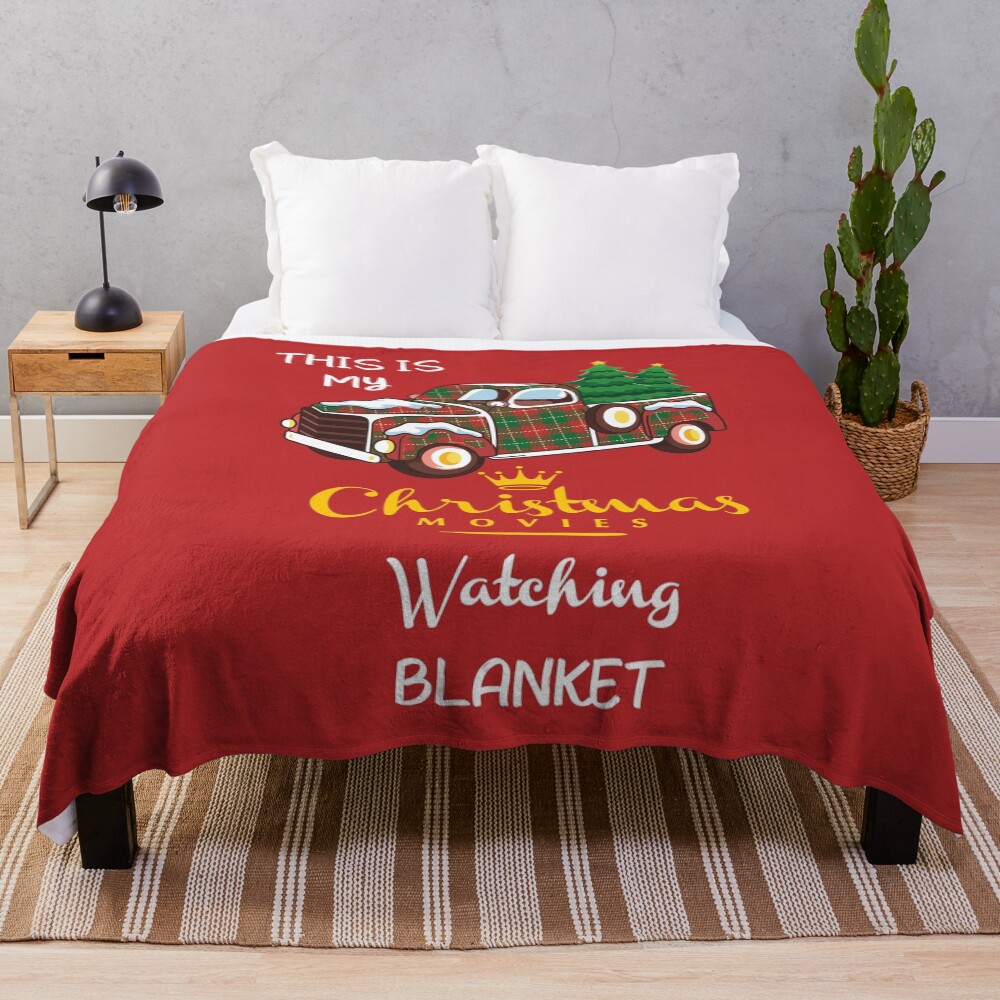 This is My Christmas Movies Watching Throw Blanket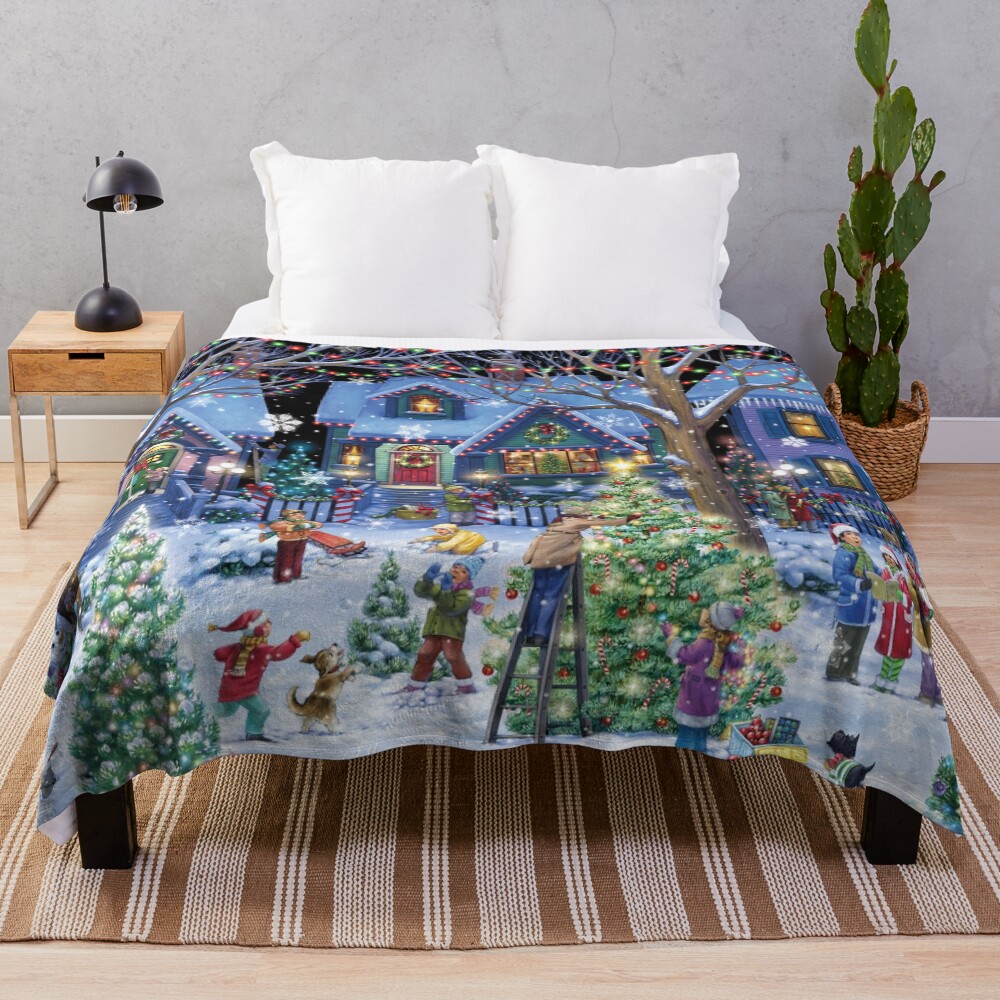 Decorating for Christmas Throw Blanket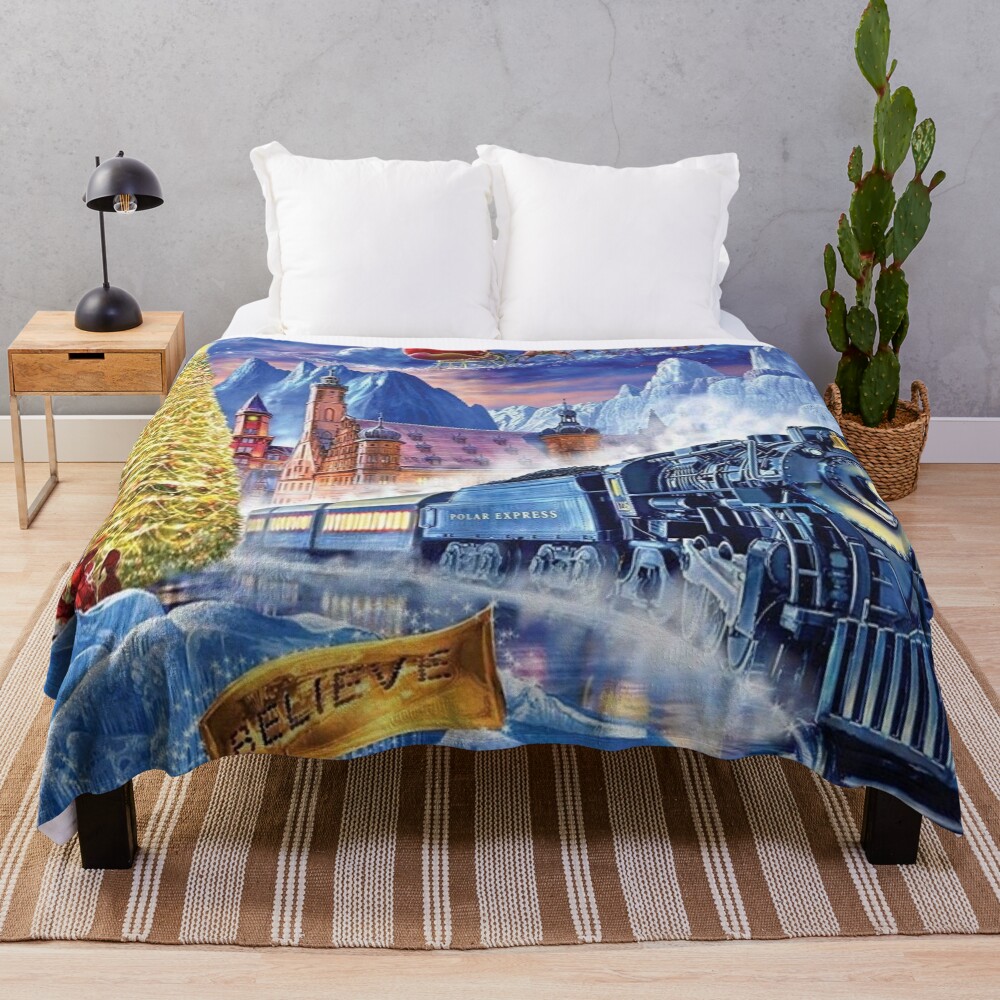 Polar Express Christmas Holiday Throw Blanket

Don't Miss These Cuties
I love the bright colors on these blankets from Collections, Etc. It's easy to want them all, isn't it? After all, the prices are perfect.
5-Foot Christmas Patchwork LED Lighted Throw BlanketCollections Etc.
5-Foot Nativity LED Lighted Throw Blanket by Dona GelsingerCollections Etc.
Cardinals and Holly Branches Fleece Throw BlanketCollections Etc.
Season of Joy Quilted Christmas Throw BlanketCollections Etc.
Christmas Throw Blankets On Amazon
Amazon always has such a pretty selection of Christmas throw blankets to choose from in lots of fun patterns and designs. They're wonderful additions to your Christmas decorating as well as warm and snuggly for you and your family. Pick up a couple of these Christmas throw blankets to have on hand this holiday season.
Christmas Sherpa Throw Blanket
Christmas Fleece Throw/Blanket
Christmas Throw Blanket
Christmas Prints Fleece Blanket
Christmas Sherpa Blanket
Christmas Holiday Throw Blanket
Snowman Sherpa Throw Blanket
Christmas Yuletide Fleece Throw
Christmas Plaid Throw Blanket
Christmas Throw Blankets On eBay
(Visited 1,380 times, 1 visits today)