The Winter storms are raging early this year, aren't they? Just looking at the news stories, there aren't enough blankets that I could pile on to warm up and keep warm. I found these wrap blankets with sleeves that I thought you might like.
In fact, I'd love to get one for my husband for Christmas. He's diabetic and his hands and feet get cold because he has poor circulation, right? Being that I like to keep the house on the cool side, he's always cold, bless him. These blankets are great for getting comfortably warm either in his computer chair while he plays his game or while he watches TV.
Featured Image: Historic Lake Effect Snow In Buffalo New York Area by Anthony Quintano on Flickr, Commons 2.0
Sherpa Wearable Blanket with Sleeves
These wrap blankets are the coolest (or maybe I should say warmest) thing I've seen in awhile. They're blankets you can actually wear.
With some of the wrap blanket styles, you can zip them up the front and they just totally turn into a cozy warm wrap. Some of these are actually a bit heavier than your usual snuggle fleece blankets with sleeves. These toasty wrap blankets are certain to thaw you out and keep you nice and toasty all Winter long.
Imagine being able to keep yourself wrapped up and warm in one of these beautiful blankets~ nice!
If you're headed skiing for Winter vacation, these would be wonderful to come back to after spending the day skiing. Coming in from shoveling snow? Thaw out with one of these blankets and a hot cup of tea. Mmmm…
Just wrap yourself up and snuggle up in front of the fire with some hot cocoa anytime you want to warm up. That just sounds so inviting to me!
As a matter of fact, wrap blankets like the ones you see here would make very thoughtful gifts for seniors who may have trouble keeping warm. The blankets won't get tangled in wheel chairs, so they'd be very handy for seniors that need to go out in the cold.
Sherpa Wearable Blanket with Sleeves Arms
Wearable Fleece Blanket with Sleeves & Foot Pocket
Wearable Blanket for Adult Women Men Kids
Sherpa Wearable Blanket for Adult Women and Men
Lounging in front of the TV is much more relaxing when you're toasty warm in your very own cuddly wrap blankets. Throw in a pair of warm slippers and you better hold on to yours because everyone in the house will be trying to beat you to it. Why not get one for every member of the family? These are very popular gift ideas, so you can't go wrong.
These sensational blankets are even machine washable for easy care! Quality materials and easy care – it doesn't get much better than that.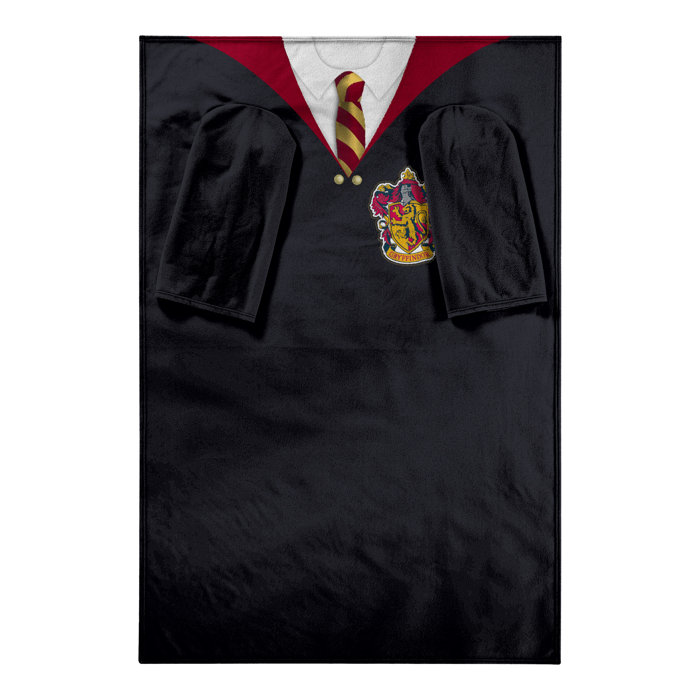 Harry Potter Hogwarts Rules Adult Comfy Fleece Blanket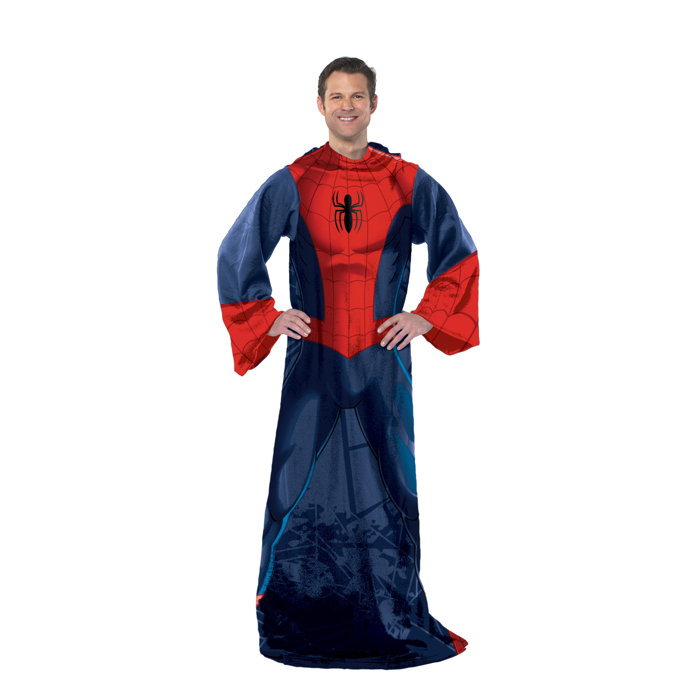 Marvel's Spider-Man Spider Up Comfy Fleece Throw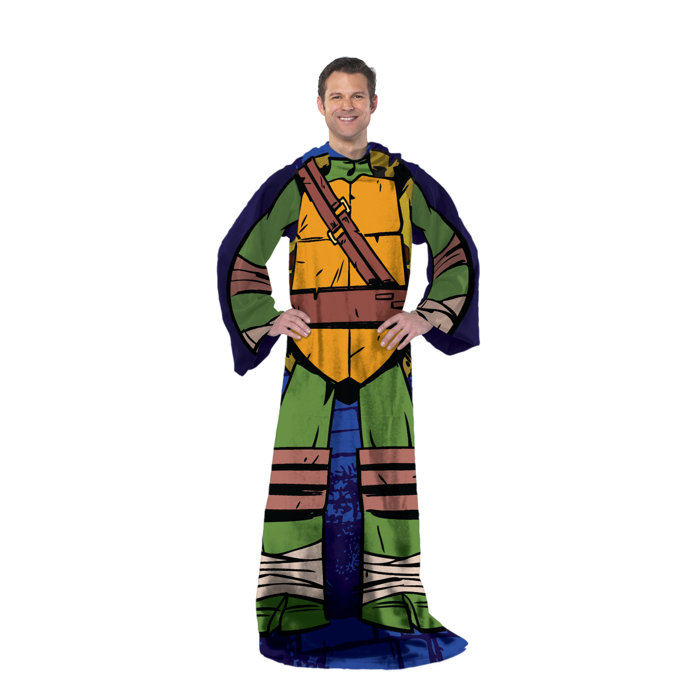 Nickelodeon Teenage Mutant Ninja Turtles Being Leo Adult Comfy Fleece Throw

Disney's Star Wars Being Darth Vader Adult Comfy Fleece Throw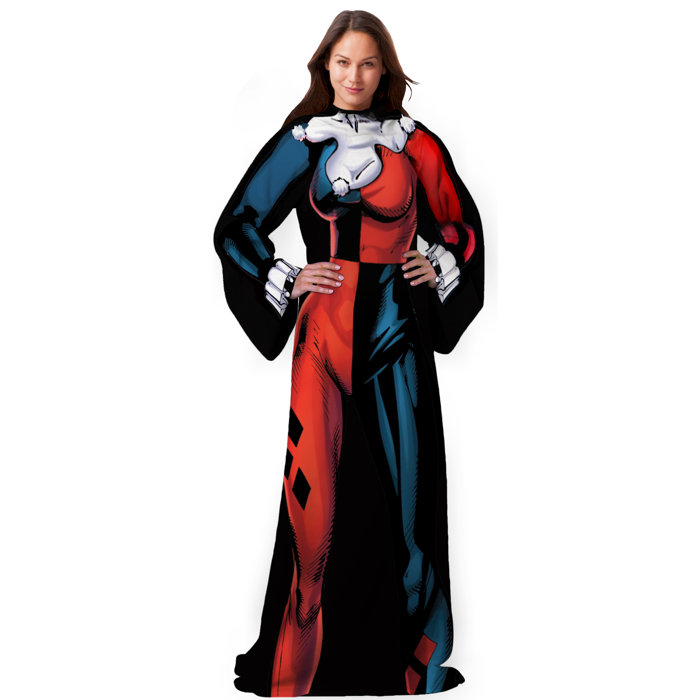 DC Comics Batman Harley Quinn Adult Comfy Fleece Throw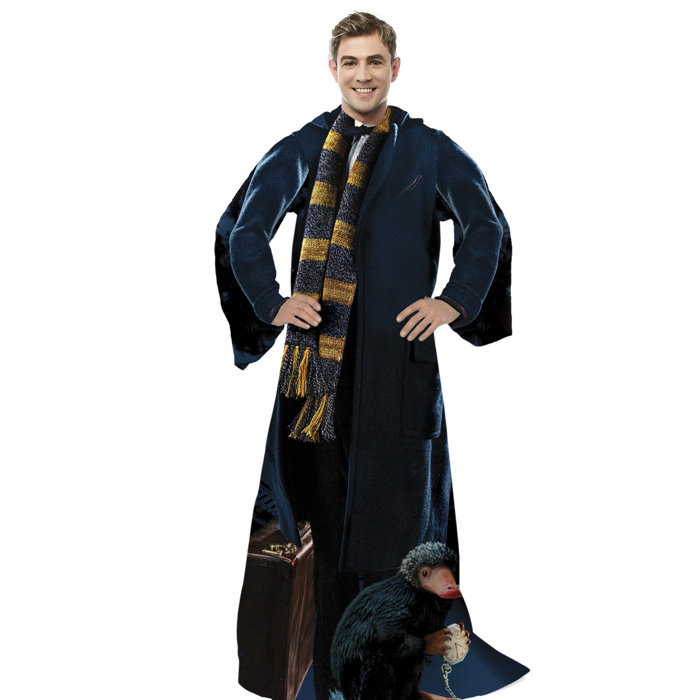 Fantastic Beasts Newt Adult Comfy Fleece Throw

Fleece wrap blankets are just the thing when Winter is blustering away outside. Wrap yourself up with some hot tea and a good movie and let the snow blow out there. You'll be safe and warm in one of these fleece wrap blankets. Aren't these beautiful?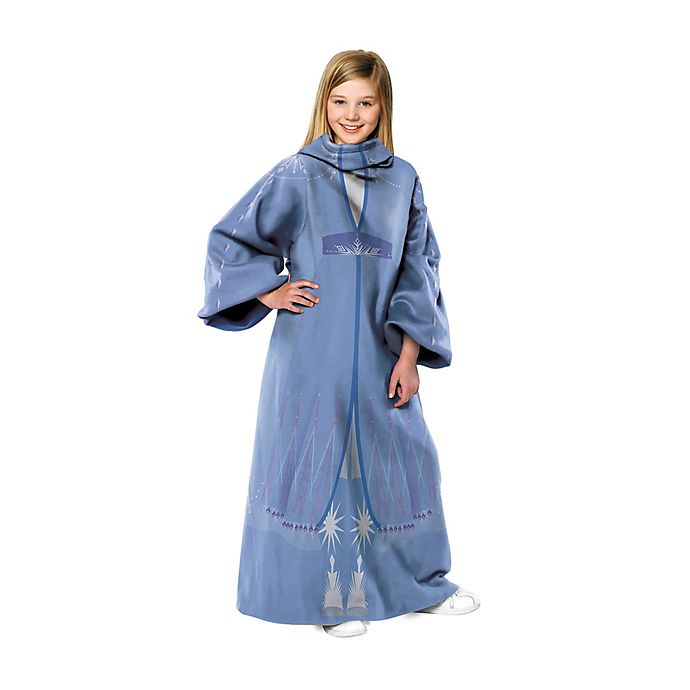 Disney® Frozen 2 Elsa Fall Gown Youth Comfy Throw Blanket with SleevesBed Bath & Beyond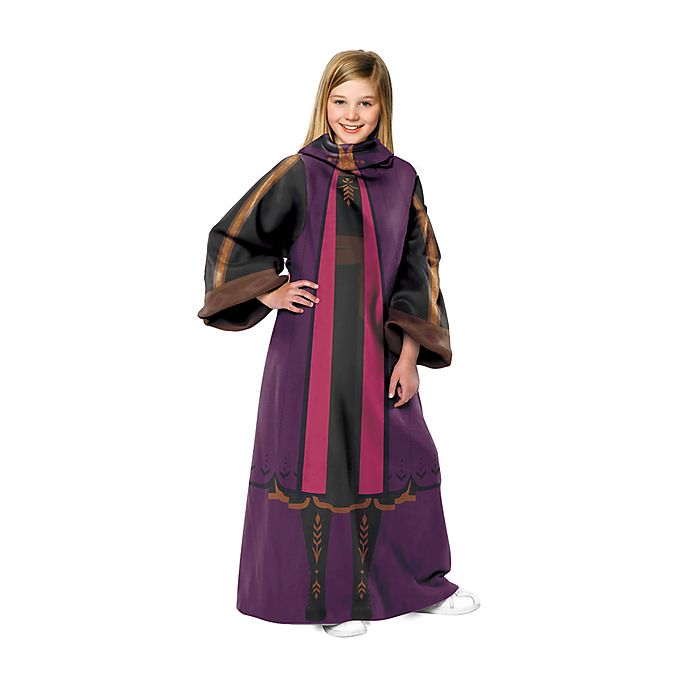 Disney® Frozen 2 Anna Fall Gown Youth Comfy Throw Blanket with SleevesBed Bath & Beyond
Please stay safe and warm out there. Even here in South Texas, where we rarely see snow, we had freeze warnings in November! It never freezes here till after Christmas! Stay safe my friends and come back soon!
TMNT Being Leo Adult Comfy Throw

Disney Cars Youth Comfy Throw

Star Wars Clone Throw Blanket

Fleece Wrap Blankets On eBay
(Visited 1,682 times, 1 visits today)