Jesus blankets and throws are great gifts to give church members, clergy, young children and even adults on your shopping list who share the love and faith of Jesus Christ. Is someone you know going through a hard time? Illness, bereavement, etc.? Jesus blankets and throws are a great comfort to wrap up in.
A Jesus throw blanket will be cherished for many years and you'll be remembered by your loved one every time they use their throw blanket.
The Jesus throw blankets we'll show you here are all high quality products and come from the best online retailers. So shop with confidence.
Enjoy the selection of Jesus throw blankets I've picked out for you. There are many more available, just follow one of the links!
Jesus Dialysis Blanket

Jesus blankets and throws are loving gifts for anyone who is going through medical issues.
My mother had to have dialysis many years ago now. It was always cold in the dialysis room and I know she would have appreciated a warm blanket to remind her she was wrapped in Jesus' love.
If you know someone with medical problems and they are suffering, I can't think of a more comforting gift than one of these beautiful throw blankets. Wrap them with warmth, love and inspiration.
What better way to give a loved one strength, hope and courage than to wrap them in a beautiful warm blanket.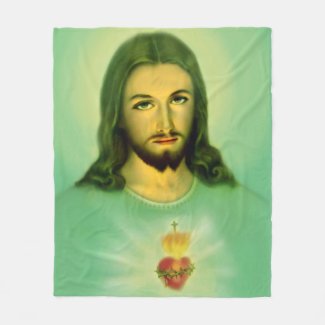 Sacred Heart of Jesus Fleece Blanket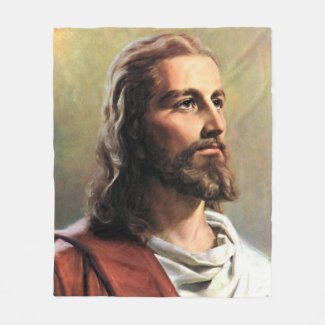 ASLEEP with JESUS Fleece Blanket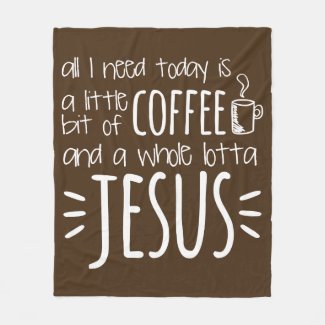 All I Need Today Is A Little Bit of Coffee Fleece Blanket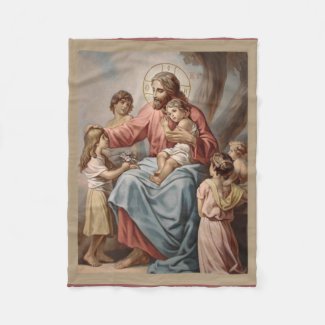 Jesus with the Children Boys Girls Fleece Blanket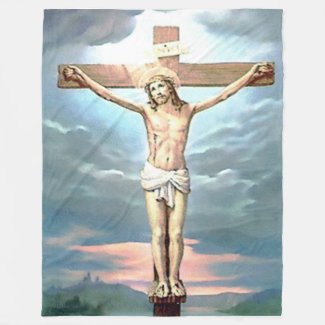 JESUS on the CROSS Fleece Blankets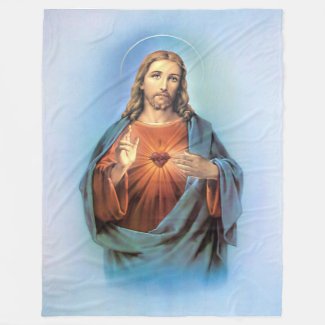 Fleece Blanket/Jesus

Beautifully Designed Jesus Blankets And Throws
The designers over at Society6 have done it again. Check out this selection of Jesus blankets. I'm sure you'll find one or more that you'll love.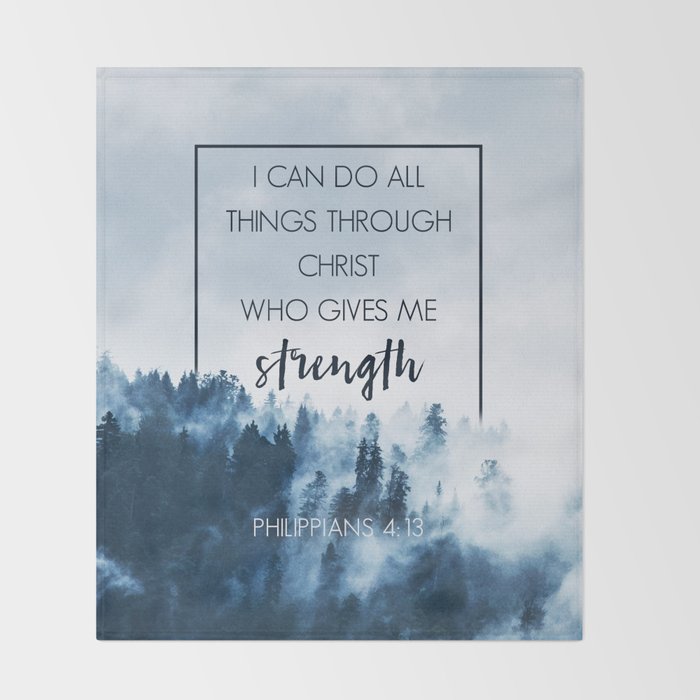 Forest Philippians 4:13 Throw BlanketSociety6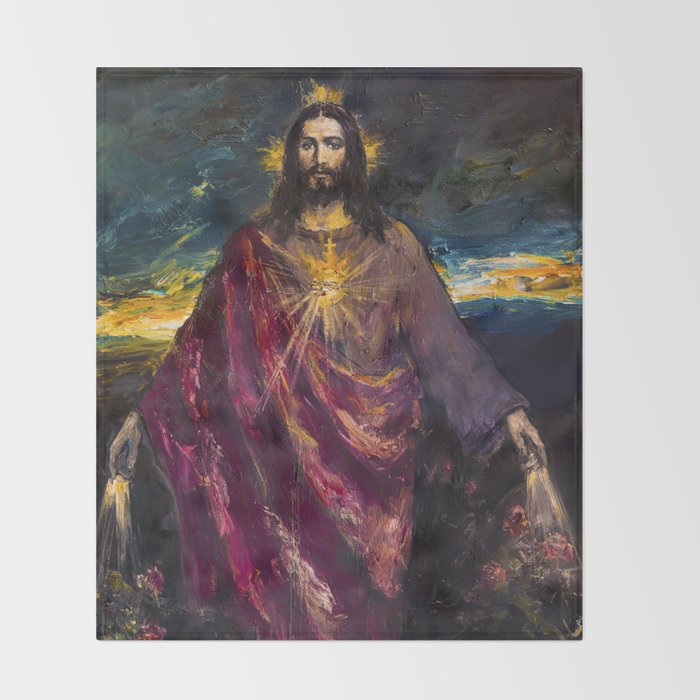 THE LIGHT OF THE WORLD Throw BlanketSociety6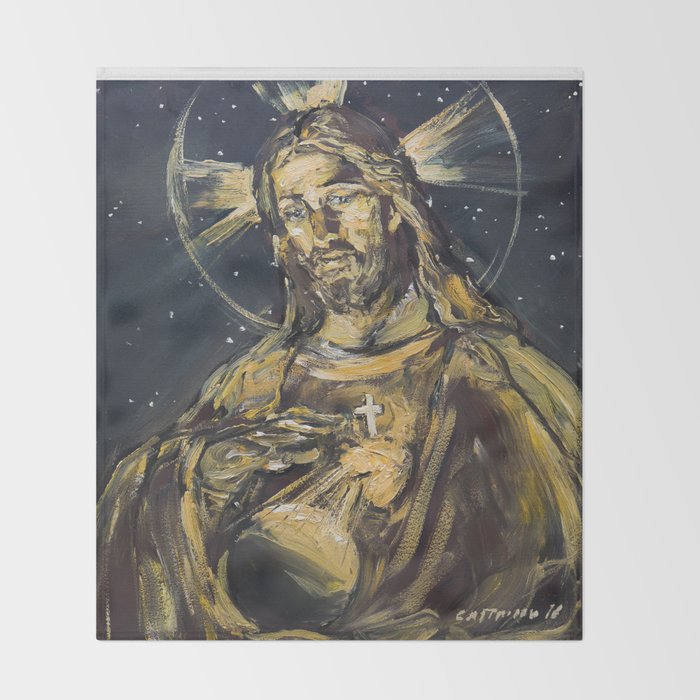 I am the light of the world Throw BlanketSociety6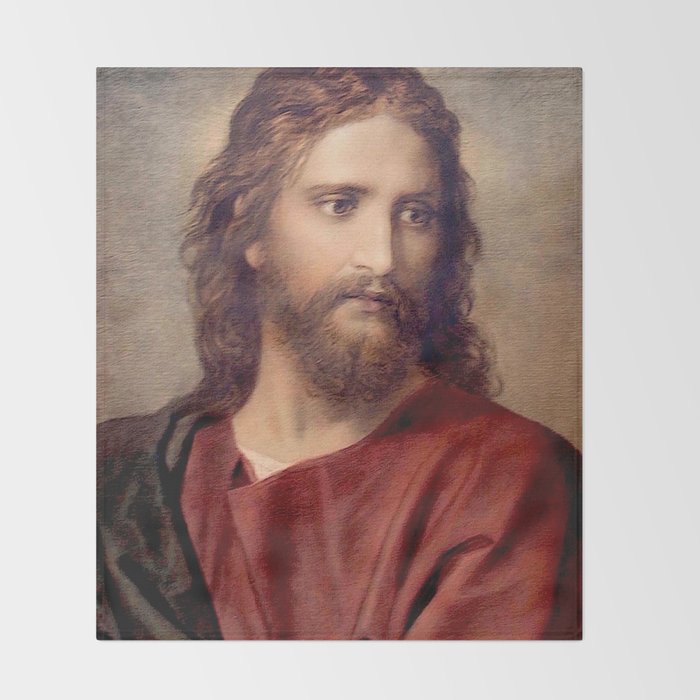 Hofmann Christ 1889 Throw BlanketSociety6
You'll Want To See These Jesus Blankets
Redbubble also has some very talented artists designing the most stunning blankets, duvet covers and comforters. Be sure to check them out. You'll be glad you did.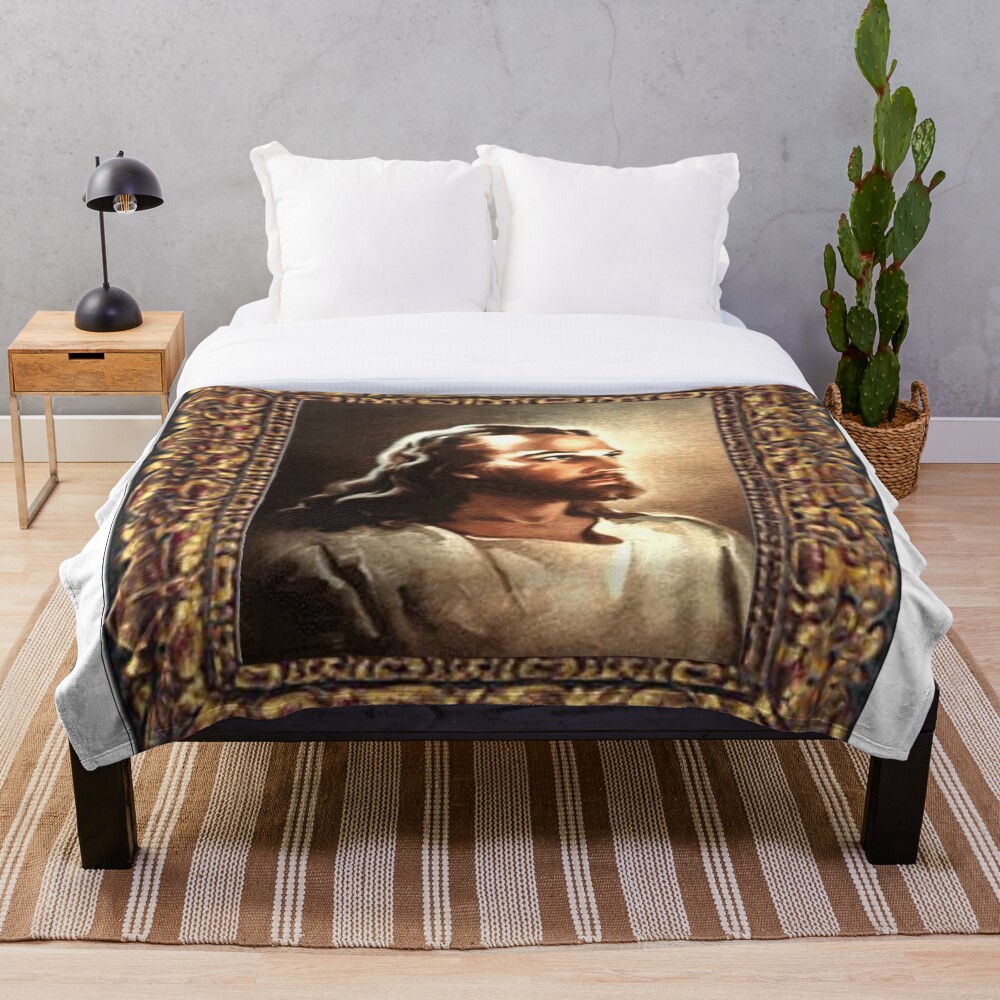 WARNER SALLMAN'S JESUS FRAMED Throw Blanket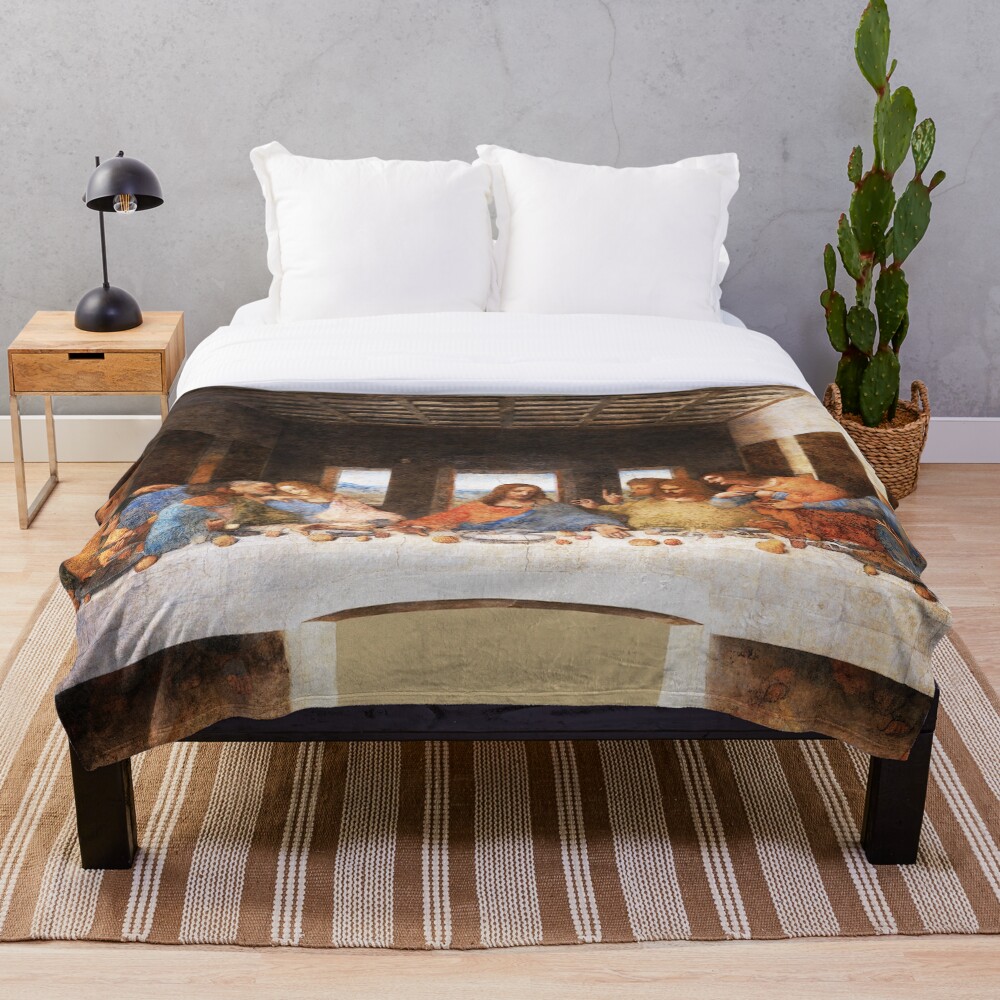 The Last Supper by Leonardo Da Vinci Throw Blanket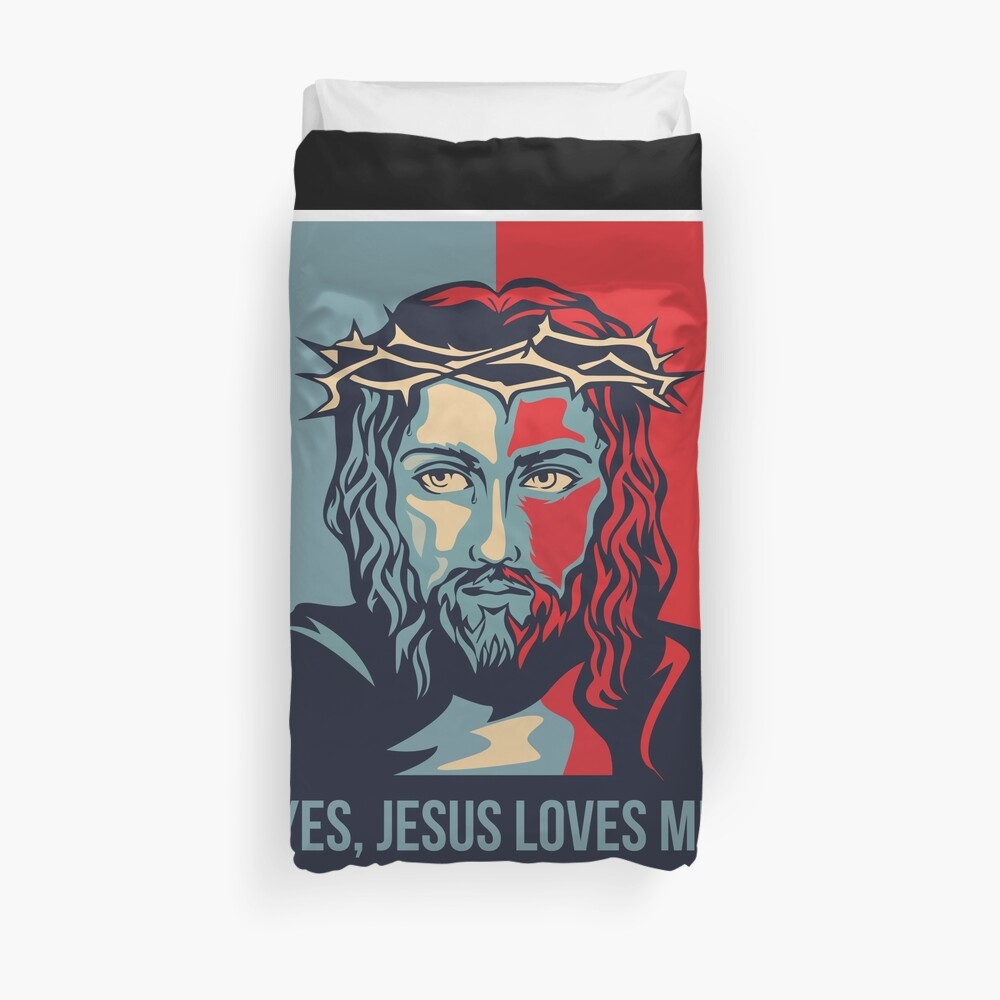 Jesus Design Yes Jesus Loves Me Retro Birthday Gift Idea Duvet Cover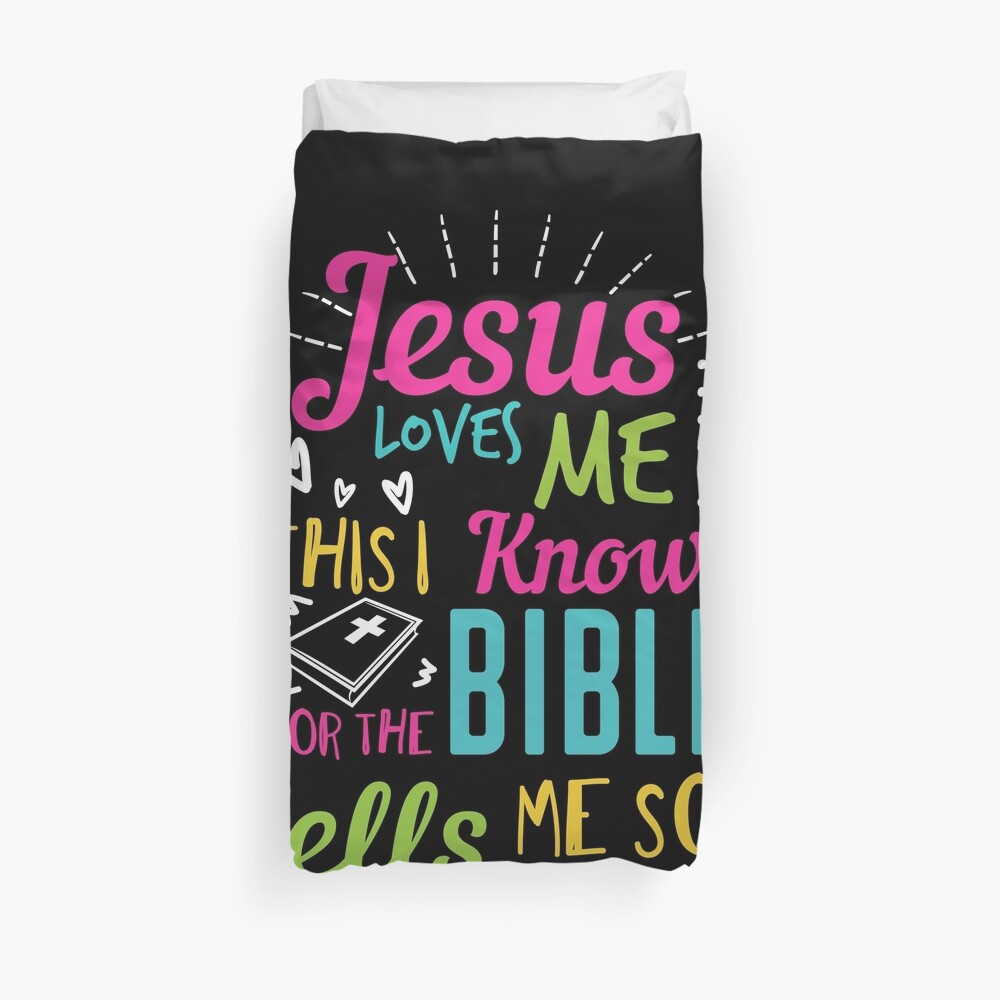 Jesus Design Yes Jesus Loves Me Birthday Gift Idea Duvet Cover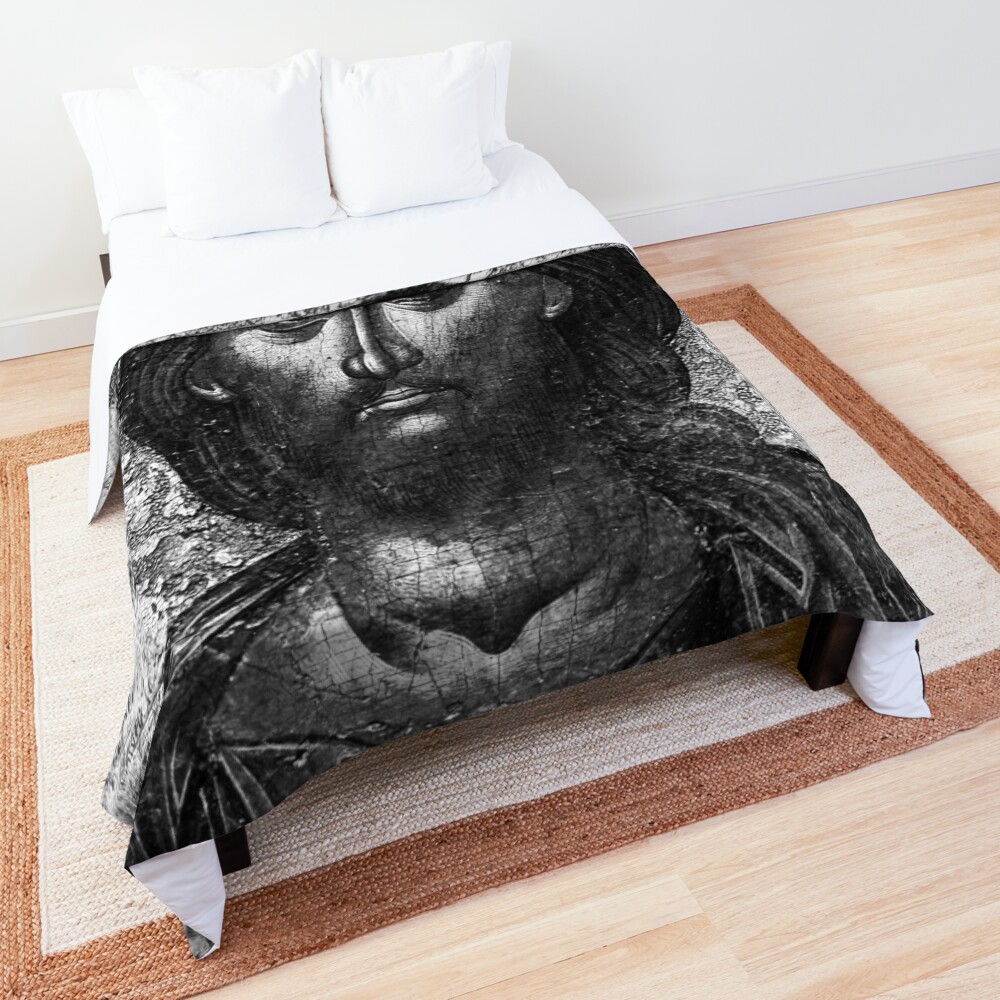 Jesus the Messiah | Yeshua Hamashiach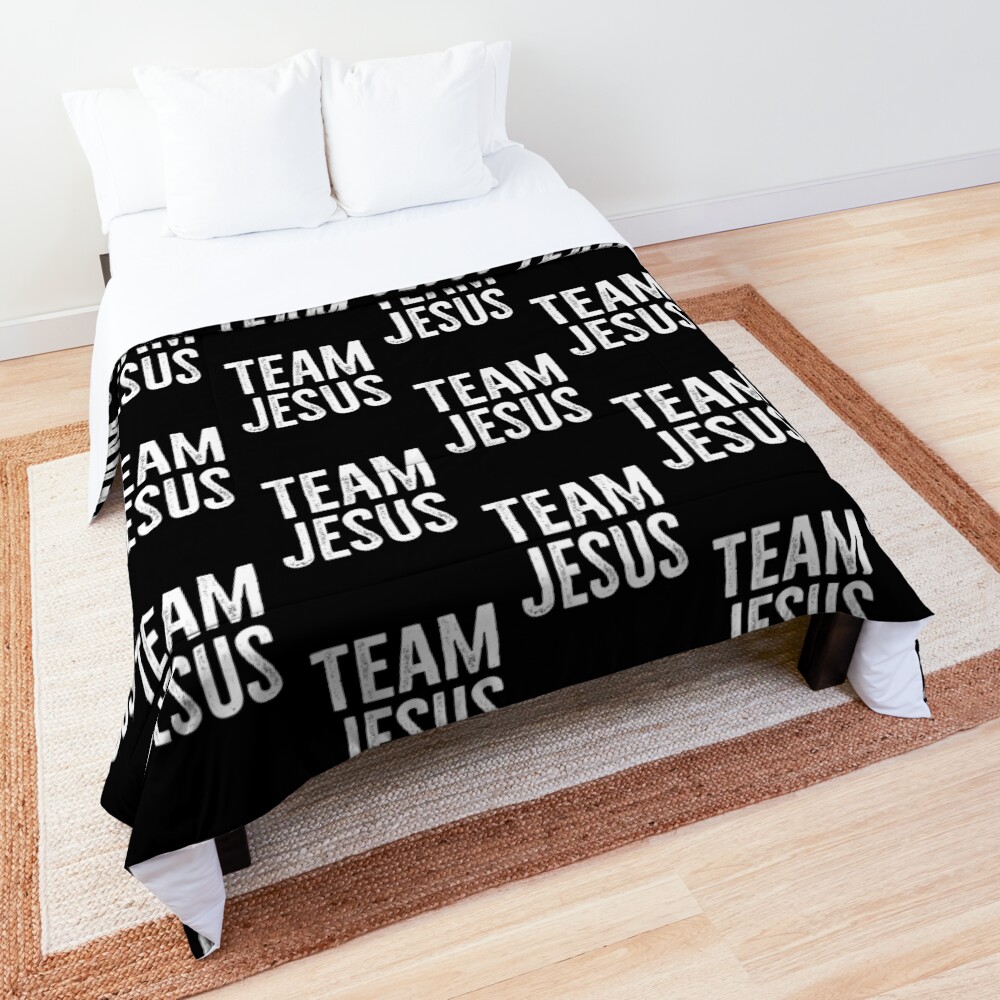 Team Jesus Comforter

Inspirational Jesus Blankets
A Jesus throw blanket would make a thoughtful gift for Mom, nurses, your pastor or minister or a teacher. Give one of these Jesus throw blankets as a gift at Christmas, Easter or even Mother's Day. Aren't they beautiful?
Jesus Christ The Son of God Blanket
Jesus Christ Fleece Throw Blanket
Tapestry Throw, In His Light
Tapestry Throw, The Divine Mercy
The Velazquez Crucifixion
Green Pastures by Raoul Vitale Blanket
John 3:16 Woven Tapestry Throw Blanket
Bargains On Jesus Throw Blankets At eBay
(Visited 901 times, 1 visits today)