The wonderful thing about Winnie The Pooh blankets is that everyone loves Winnie The Pooh! Kids especially love the sweet old bear and his friends.
Give your kids some fun-on-a-blanket when you give them any of these Winnie The Pooh blankets.
The cheerful colors and patterns in all Winnie The Pooh blankets will thrill fans, young and old. Remember, Pooh Bear has been around since the 1920's. There are generations who love him!
Mom would love a Winnie The Pooh throw for her favorite chair, I bet! I know I would!
Don't forget that Winnie The Pooh baby blankets are fabulous gifts for new babies. Great baby shower gift!
Let me show you some of the cutest Winnie The Pooh blankets you've ever seen.
Winnie The Pooh is one of the most endearing characters of our time. Who knew what a lasting gift A.A.Milne gave us in that silly old bear.
Later, Walt Disney brought the adorable characters to animated "life." It's those very images we think of now when we think of Pooh and his friends.
The Pooh blankets are a great way to celebrate the adventures of Pooh and his friends with your kids.
Be sure to include a Winnie The Pooh blanket or two under the Christmas tree this year. These blankets make cute gifts for birthdays too.
Featured Images: Oscar Hugging Winnie The Pooh by Phil Scoville and Hazel's Got Pooh's Nose Too by Benjamin Chan; both on Flickr, Creative Commons 2.0
Some of the best blankets are vintage. The quality and the illustrations are great. If you love vintage, check out these blankets from Etsy. Hurry though, they probably only have one of each.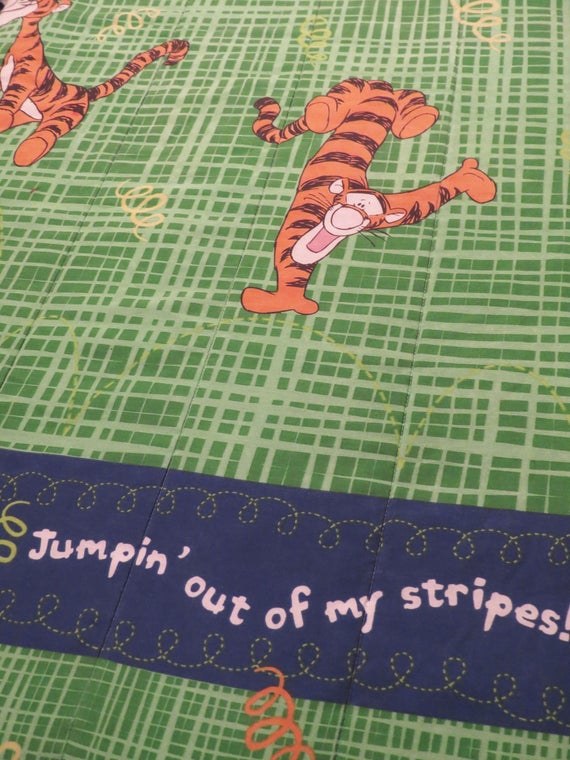 Vintage Tigger Twin comforter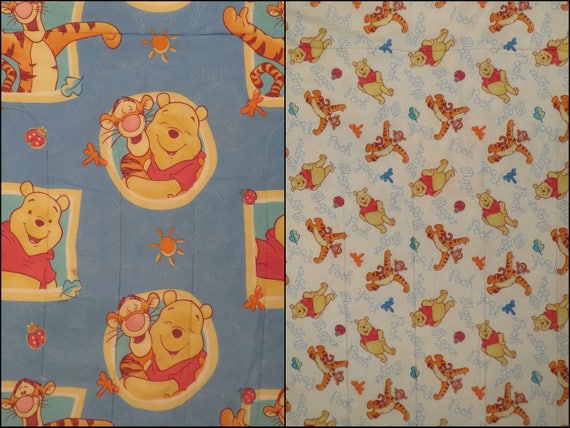 Vintage Winnie Twin comforter

Zazzle Has Adorable Winnie The Pooh Blankets
Take a look at these Winnie The Pooh blankets from over at Zazzle. They're out of the ordinary, unique…and so cute!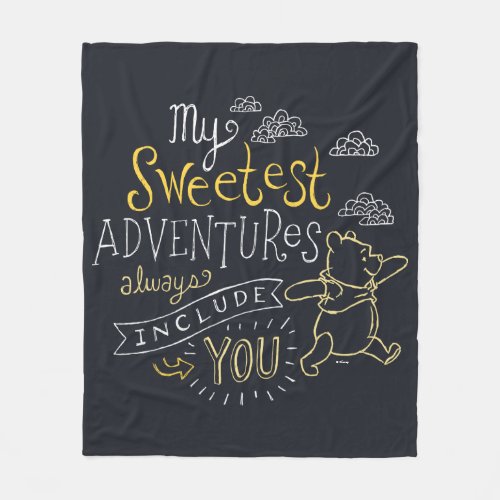 Pooh | My Sweetest Adventures Fleece Blanket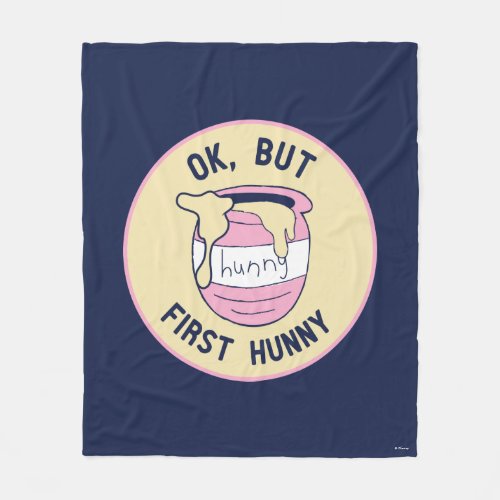 Winnie The Pooh | OK, But First Hunny Fleece Blanket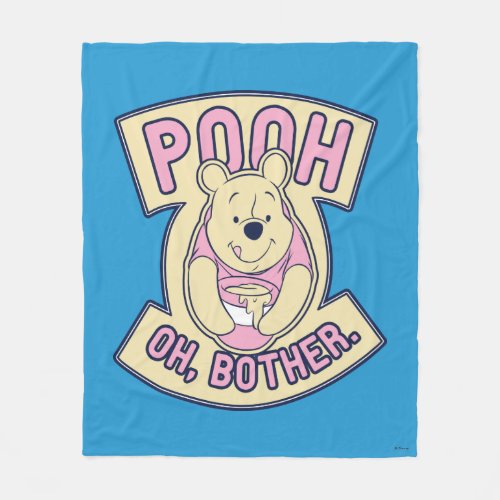 Winnie The Pooh | Pooh Oh Bother Fleece Blanket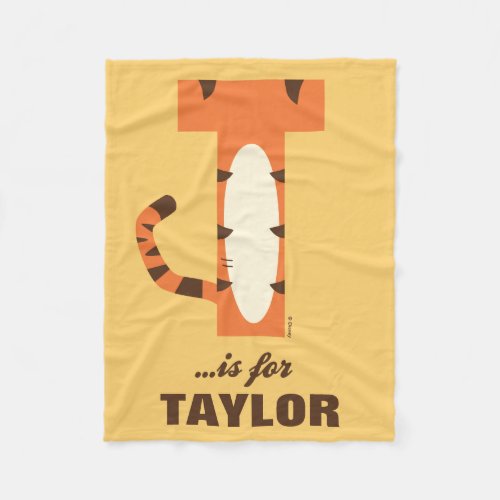 T is for Tigger | Add Your Name Fleece Blanket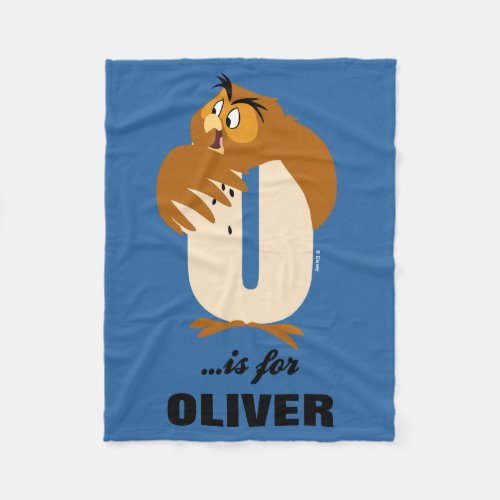 O is for Owl | Add Your Name Fleece Blanket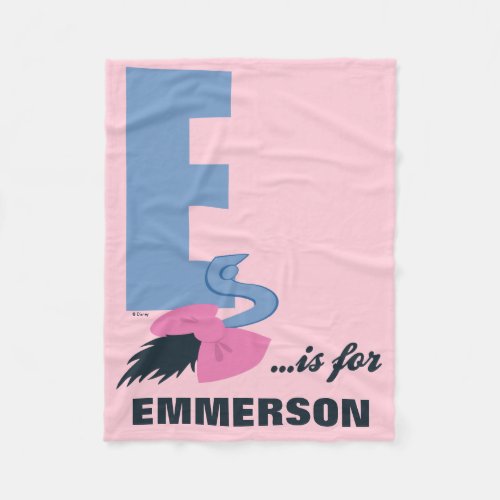 E is for Eeyore | Add Your Name 2 Fleece Blanket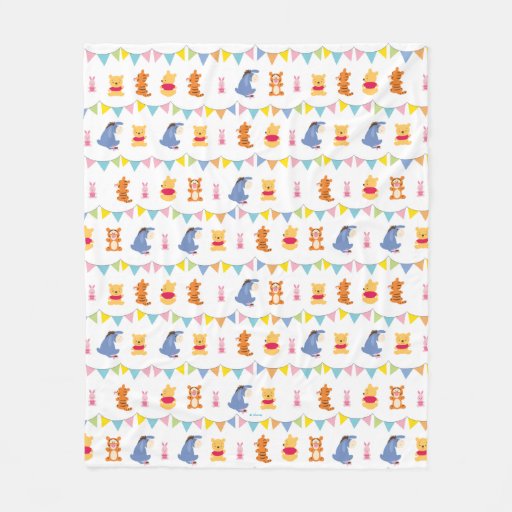 Winnie the Pooh | Baby Party Pattern Fleece Blanket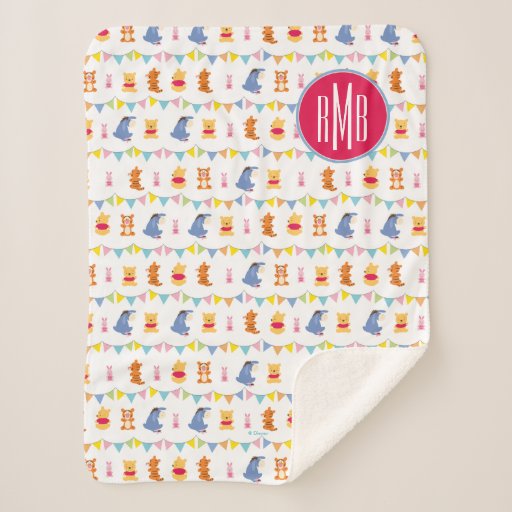 Winnie the Pooh | Baby Party Pattern Sherpa Blanket

Disney Winnie The Pooh Throw Blankets On Amazon
These sweet Winnie The Pooh throw blankets are adorable. Your kids would love one of these for their room! Snuggle them up for a nap in a wonderful Winnie the Pooh blanket
Winnie The Pooh and Piglet Fleece Throw Blanket
Children's Cartoon Printing Blanket Coral Fleece Blanket
Children's Cartoon Printing Blanket Coral Fleece Blanket
Disney Pooh Best Friends Plush Blanket
Disney Winnie the Pooh Twin Mink Style Blanket
Winnie the Pooh Eeyore Twin Mink Style Blanket
Great Deals On Disney Winnie The Pooh Throw Blankets At eBay
(Visited 1,589 times, 1 visits today)